Customer Relationship Management Overview
Why is this Important?
EGCO Group is committed to building trust and maintaining relationships with our customers as they are one of the most crucial stakeholders in business operation. The support received from customers is one of the key factors for sustainable growth of a company. Hence, EGCO Group has developed Customer Relationship Management Strategy to effectively manage customer relationships and create satisfaction as well as brand loyalty.
Customer Relationship Management Target
Long Term Target and 2021 Target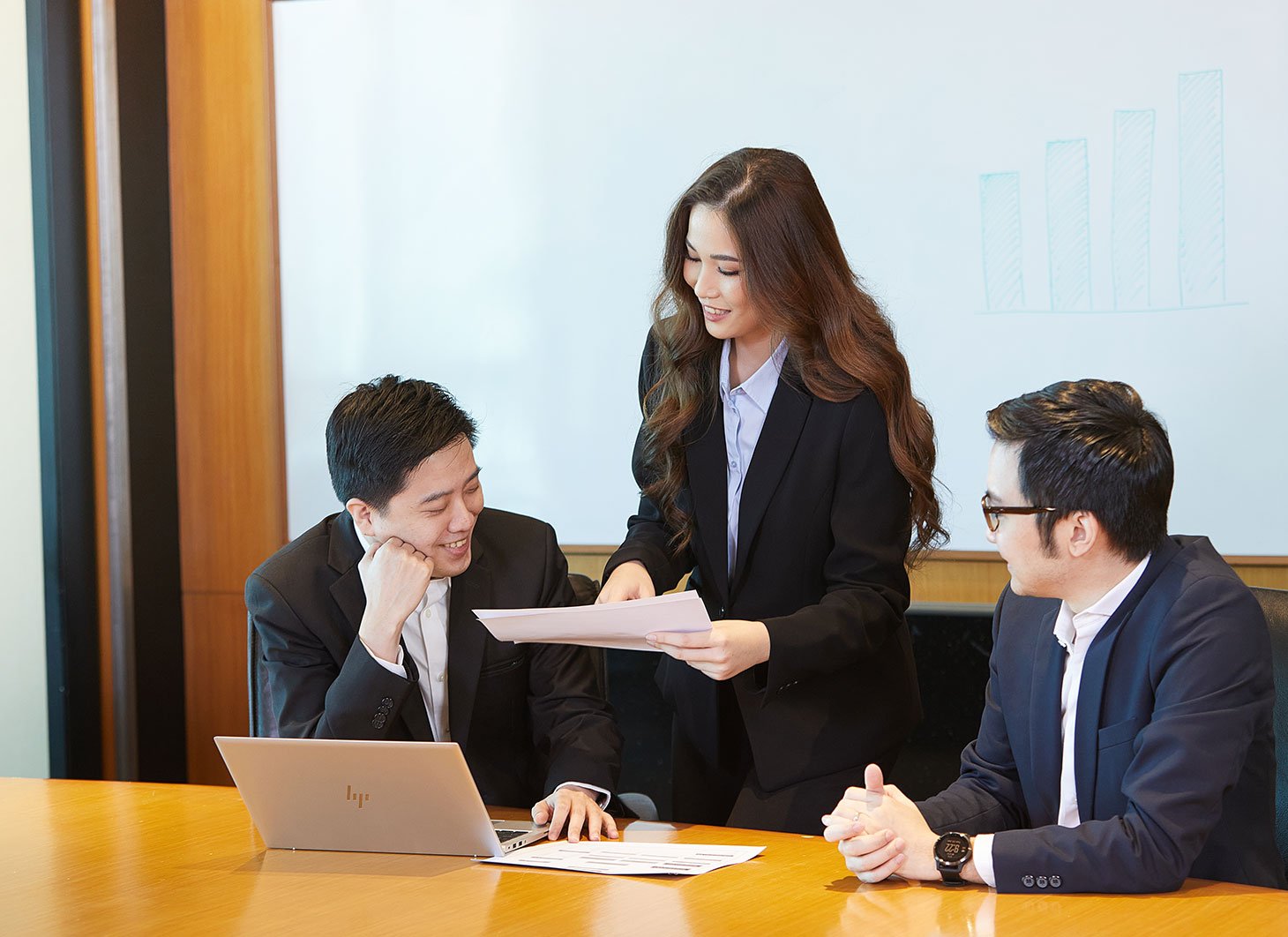 Customer Relationship Management Strategy and Excellence
EGCO Group stipulated a strict Customer Relationship Management Strategy which covers the providing of quality and trustworthy services, honest and timely delivery, fair treatment, and customer classified information protection.
Explore more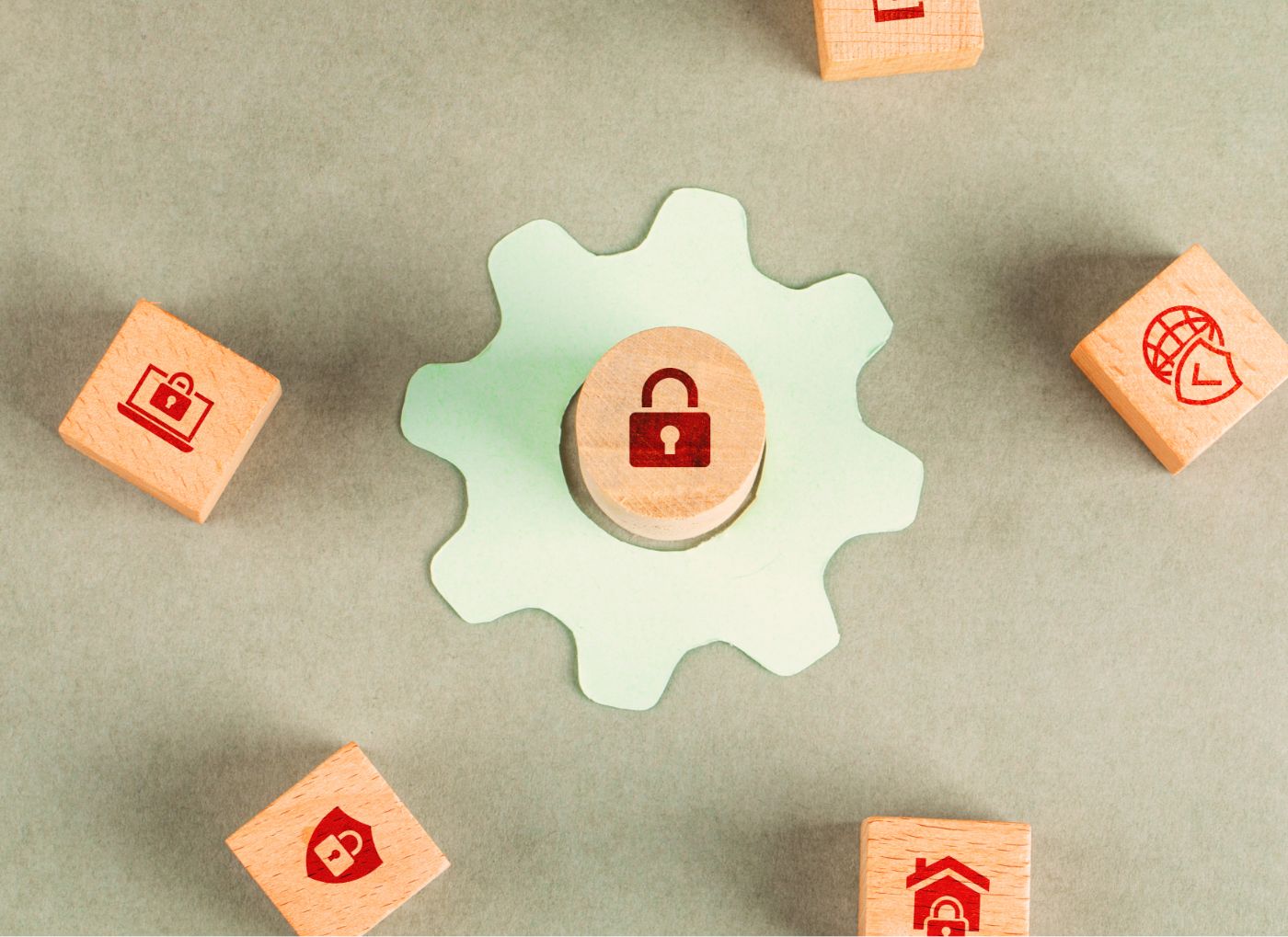 Customer Privacy Information Protection
EGCO Group prioritizes data privacy of customers who provided their personal data to the Company directly as well as the information obtained from accessing our website.
Explore more
Policies, Requirements and Performance
Sustainability Manual

Privacy Policy

Personal Data Protection Policy

Privacy Notice for External Data Subjects

Consent Form for External Data Subjects

Application Form for Exercise of the Rights of Data Subject

Personal Data Breach Notification Form

Professional Service Agreement on Personal Data Protection