Biodiversity Exposure and Assessment
EGCO Group developed its manual on environmental and social management systems in 2020. The company conducts survey and risk assessments on natural ecosystems and biodiversity exposure in all power plants throughout the project development phase, construction phase, and operation phase.
The prevention, monitoring, and mitigation plan are also conducted in the long-term covering the entire contract period that is awarded concession. The aforementioned plan has received approval from different authorities at local, national, and international level which varies depending on the legal requirements of each operational area. Furthermore, EGCO Group has also informed the said operational plan to all relevant personnel across all functions. This ensures their acknowledgment and understanding, enabling stringent compliance to the guideline.
The Risk Assessment of Power Plants
In all 14 areas under EGCO Group's operational control was assessed according to the proximity and distance from conservation area or areas with high critical biodiversity. Results find that there are 3 sites posing risks to biodiversity with biodiversity prevention and monitoring plan in place. Details are as follows: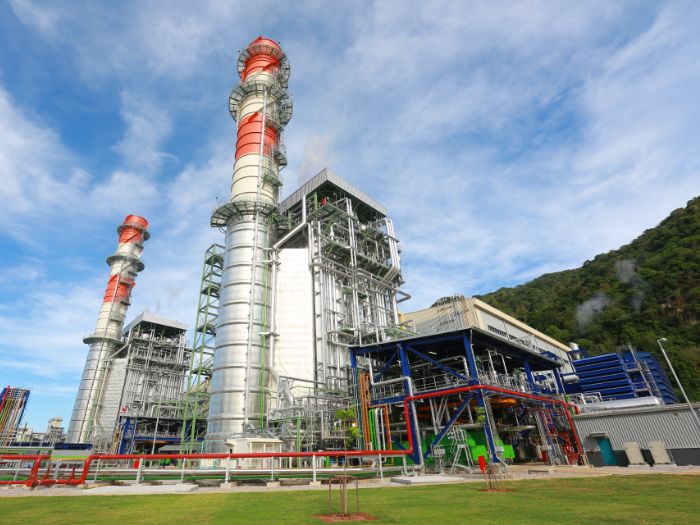 Khanom Electricity Generating Company Limited
Natural Gas
Area: 86.72 Hectare
Impact: Water ecosystems in power plant operational areas
Prevention and Monitoring Plan
Survey wildlife population every 6 months
Consider to restore or offset impacts created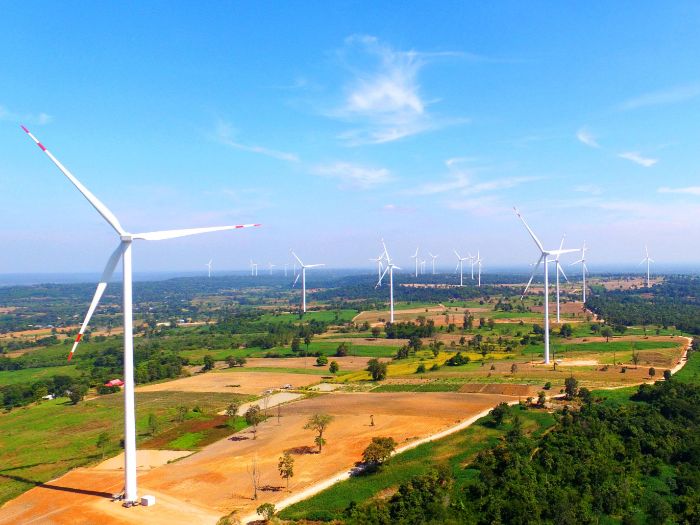 Wind Farm Company Limited
Wind Power
Area: 0.91 Hectare
Impact: Land ecosystems in wind farm areas
Prevention and Monitoring Plan
Consider to restore or offset impacts created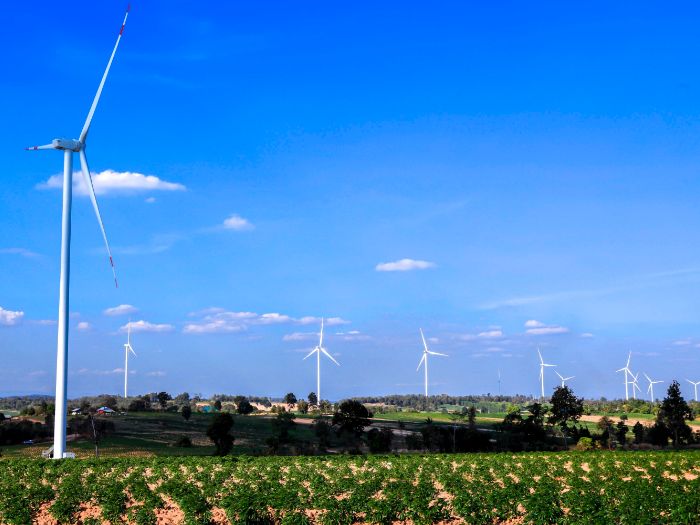 Chaiyaphum Wind Farm Company Limited
Wind Power
Area: 6.88 Hectare
Impact: Land ecosystems in wind farm areas
Prevention and Monitoring Plan
Consider to restore or offset impacts created