Energy Efficiency Management
Why is this Important?
EGCO Group has enhanced its energy management by reducing energy consumption within the organization and maximizing efficiency of production process to reduce fuel consumption, which is a part of its greenhouse gas emission reduction to go forward to a sustainable energy business.
Energy Efficiency Target & Performance
Energy Efficiency Programs
EGCO Group is determined to enhance its overall internal energy management to be efficient by developing an energy conservation policy as a framework for energy management operation, which is a part of its greenhouse gas reduction operation. An energy management working group has been established to review, develop, and monitor the organization's implementation of energy matter on a monthly basis.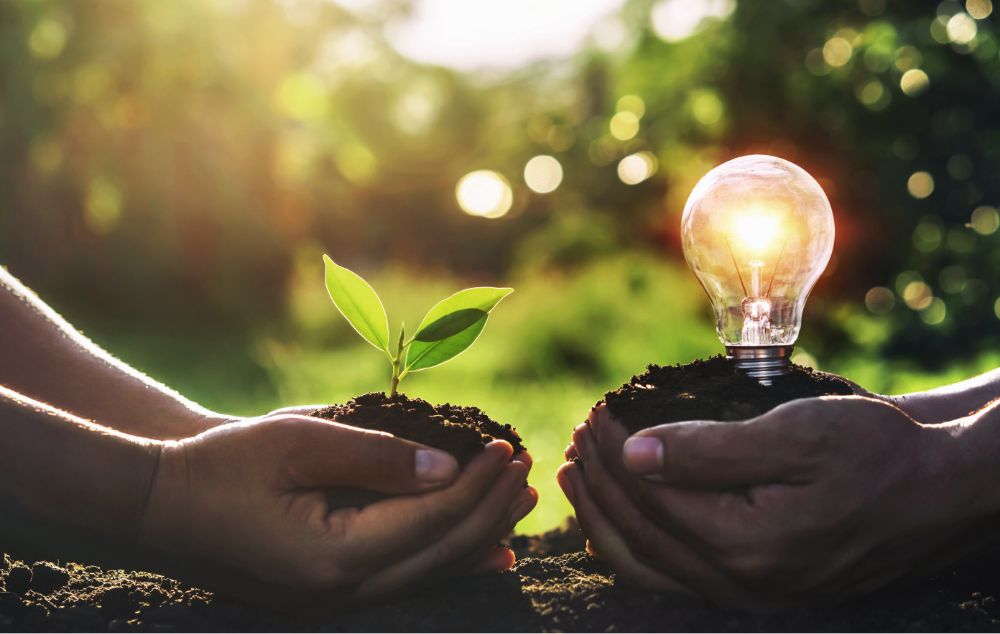 Apart from benefits to its business, improvement of energy consumption efficiency also has positive impacts on the environment. EGCO Group has continually implemented energy conservation projects within the organization to enable efficient energy consumption in the power plants e.g. improvement of working process or system to reduce electricity consumption in production process and the use of modern and environmentally friendly technology. For example, technology solution TOMONI™ has been adopted at Khanom Power Plant to help increase energy consumption efficiency in the power plants. EGCO Group's office buildings are provided with an automatic air conditioning system that shuts down automatically outside office hour and replaces lighting with LED light bulbs. In addition, EGCO Group also encourages behavioral change e.g. a campaign to raise awareness of personnel.