Energy Efficiency Management
Why is this Important?
EGCO Group gives importance to the organization's energy management in order to promote energy conservation. As well as improve the operational efficiency of machines to reduce the amount of fuel used, which has a positive impact on the environment and contributes to the organization's greenhouse gas reduction. EGCO Group's power plants has continuously utilized advanced technologies to improve the efficiency of the system and working process.
Stakeholder Impact on Material Topics
Investors
Supplier & Business Partner
Energy Efficiency Target & Performance
Energy Efficiency Programs
EGCO Group is determined to enhance its overall internal energy management to be efficient by developing an energy conservation policy as a framework for energy management operation, which is part of its greenhouse gas reduction operation. An energy management working group has been established to review, develop, and monitor the organization's implementation of energy matters on a monthly basis.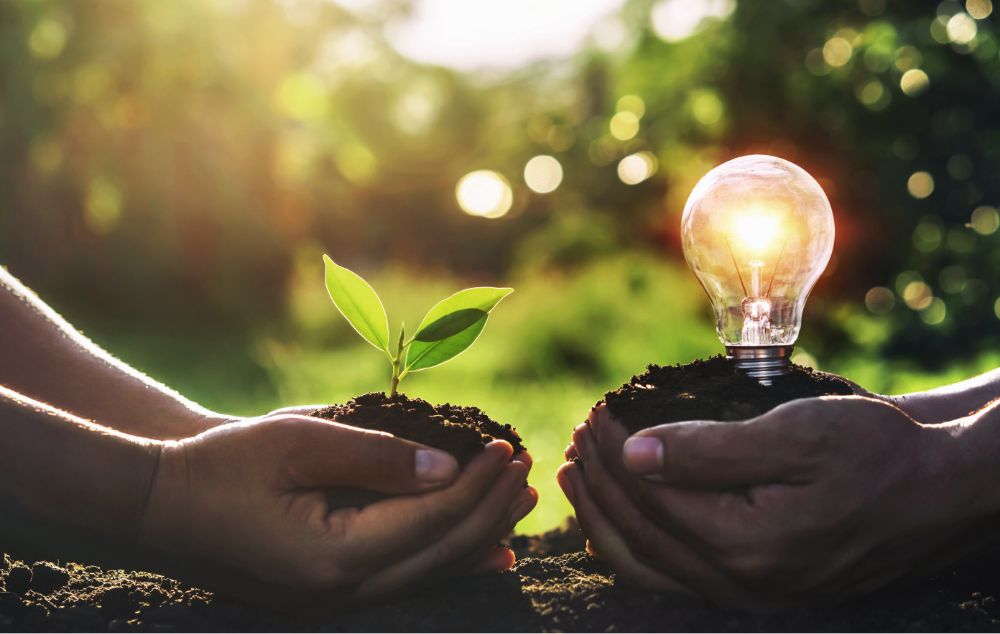 Apart from benefits to its business, improvement of energy consumption efficiency also has positive impacts on the environment. EGCO Group has continually implemented energy conservation projects within the organization to enable efficient energy consumption in the power plants.
Performance Data
Updated as of March 2023
The information reported above was prepared in accordance with the Global Reporting Initiative Standards (GRI Standards). It has been audited by an external party and has received limited assurance through the 2022 Annual Report.