Carbon Credit and Carbon Capture
What is Carbon Credit?
Carbon credit is an equivalent unit of greenhouse gases reduction which can be calculated using specific conversion mechanism. 1 carbon credit is equivalent to the reduction of 1 ton of carbon dioxide. Such credit can be monetarily purchased.
EGCO Group has analyzed projects with environmental conservation potential that help reduce greenhouse gases e.g. solar power plant, wind power plant, and hydropower plant, of which the amount of gas reduction can be clearly calculated. It also continually encourages the power plants contributing to greenhouse gas reduction to register for carbon credit trading both in Thailand in other countries.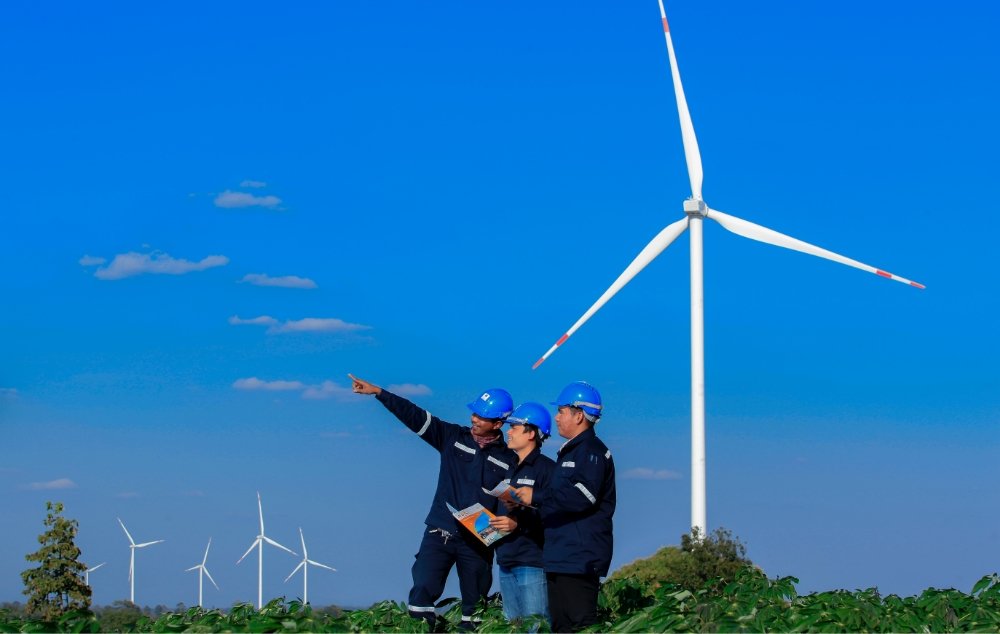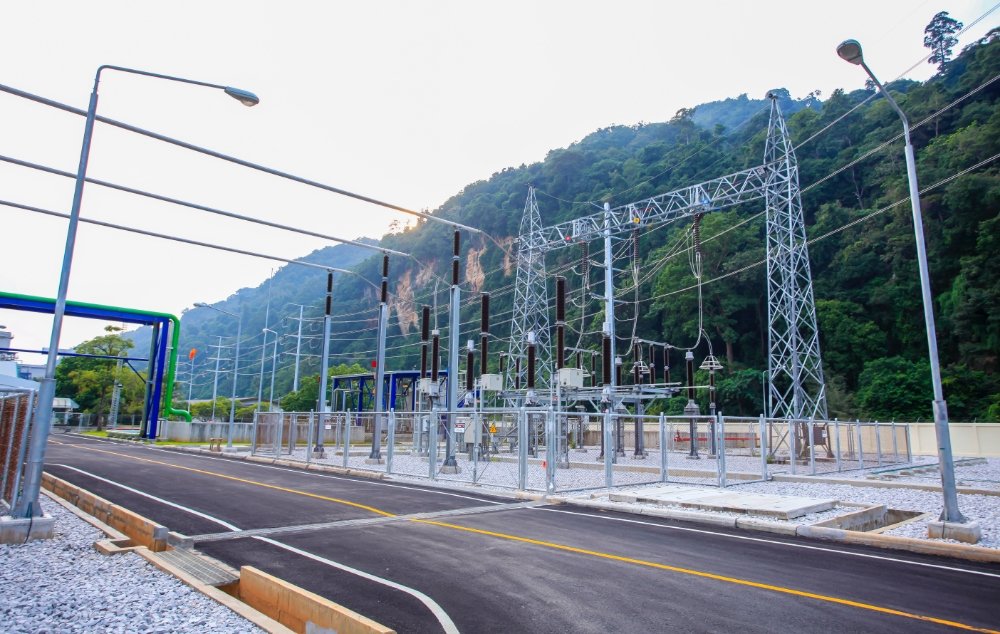 Carbon Capture
EGCO Group, subsidiary power plants, and Thai Conservation of Forest Foundation, a charitable organization established and supported by ECGO Group with the commitment to conserve and restore watershed forests in major areas of Thailand in a sustainable manner, has supported greenhouse gases reduction projects and has continuously monitored the overall greenhouse gases reduced and amount of carbon sink captured by the trees around the power plants and communities that are supported by EGCO Group and Thai Conservation of Forest Foundation.