Reinforcing Human Rights into Corporate Culture
EGCO Group encourages the enhancement of corporate culture regarding human rights through the arrangement of personnel training programs to raise awareness and understanding of human rights on a regular basis.
EGCO Group conducted a human rights workshop to communicate to employees the human rights policy, human rights risk assessment process, human rights due diligence, as well as sharing knowledge about discrimination and harassment in workplace.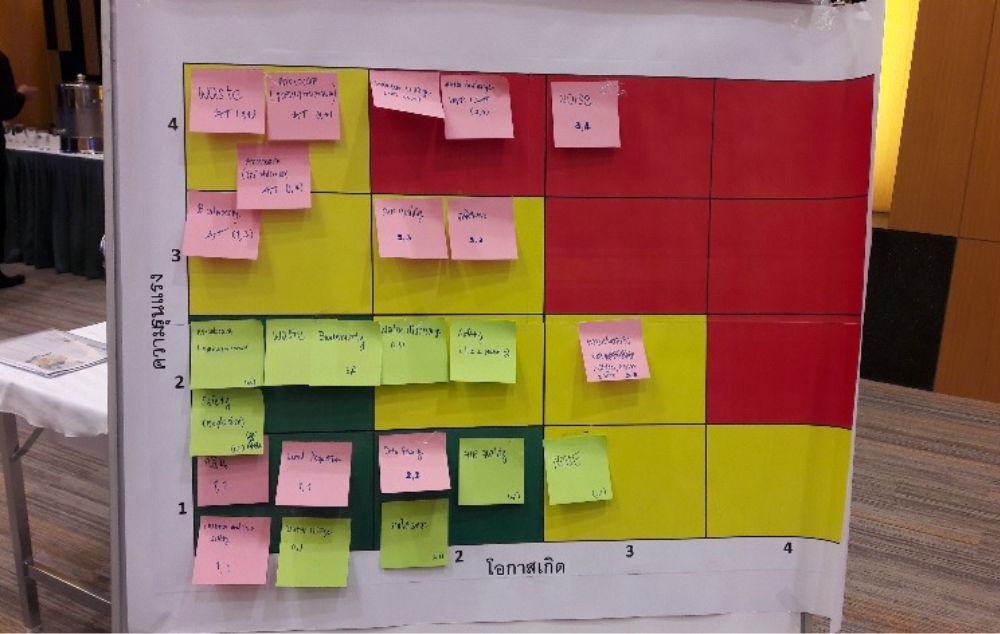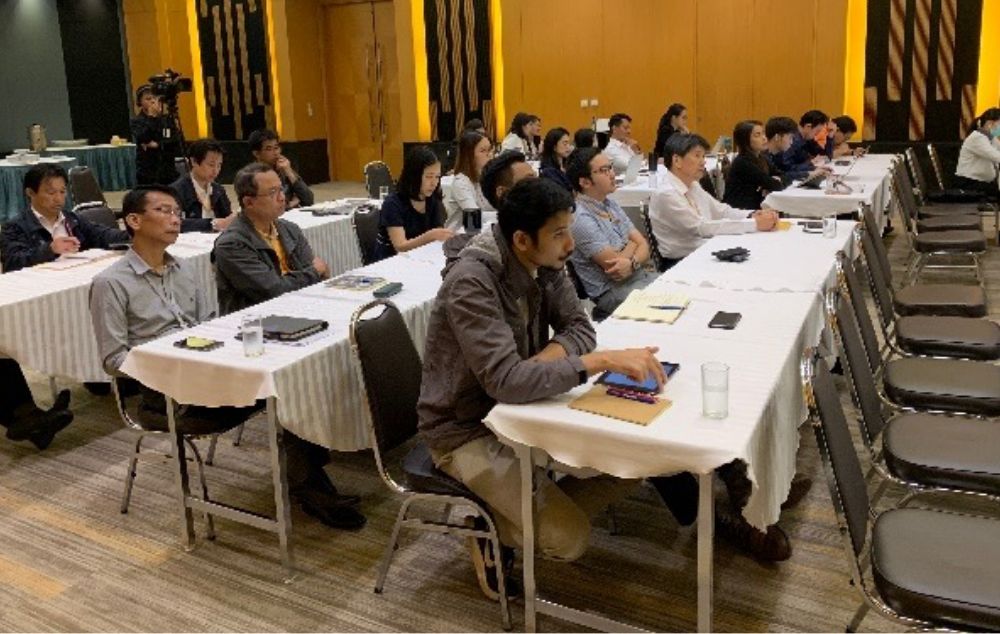 EGCO Group supports gender equality which is a part of human rights to empower sustainable equality in the organization. This also supports EGCO's Sustainable Development Goals
"SDG5 Achievement of gender equality and empowerment of women and girls"
The Company encourages all staff to have and use their rights to fully express themselves and aims to enhance corporate culture of non-discrimination and to embrace diverse opinions.
EGCO Group is determined to provide equal opportunities for all employees, disregarding gender limitations, discrimination and harassment, which are in compliance with the ethics and code of conduct for executives, employees, and suppliers of the organization. Particular channels to report the act of discrimination and violence are provided under personal data protection policy of which the information of the whistleblower will be kept confidential.
In addition, EGCO Group has arranged training workshops or a course to improve working skills as a preparation for higher positions or executive levels for female employees/executives as equal to male employees/executives. Knowledge about gender equality and diversity in the organization are provided through EGCO E-learning Platform, for example the Overcoming The Change with 4 People & Organization Practices, Innovative Leadership and Diversity Management, Workforce Diversity and Generation Management, 12 Effective and Attractive Talent Retention Practices.