Climate Strategy and Market Opportunities Overview
Why is this Important?
EGCO Group is dedicated to conducting business while remaining environmentally responsible and is fully committed to minimizing greenhouse gas emissions resulting from our business activities. To that end, the Company closely monitors global energy trends and developments regarding Thailand's national energy plan in order to align our business with present conditions. Additionally, the Company seeks investment opportunities in renewable energy and smart energy solutions that have the potential to create strong business outcomes in the long term.
EGCO Group is acutely aware that electricity and energy generation have been key contributors to carbon dioxide emissions, which cause global warming and climate change. We are cognizant of the critical role our organization has in resolving this challenge through making changes across our value chain. This means changes such as diversifying the fuel mix to achieve more balance and energy security in the long term, consistently increasing investments in renewable and clean energy every year and establishing mechanisms to support conservation efforts. For example, EGCO Group has established the Thai Conservation of Forest Foundation (TCOF) and has overseen its efforts to conserve and restore vital watersheds across Thailand for the past 20 years. Furthermore, as we have considered forecasted global energy trends and observed Thailand announce at the 26th United Nations Climate Change Conference (COP26) its goals to achieve carbon neutral by 2050 and net zero by 2065, EGCO Group has further adjusted our business activities to align with these new changes.
Stakeholder Impact on Material Topics
Investors
Community
Supplier & Business Partner
Shareholders
Employee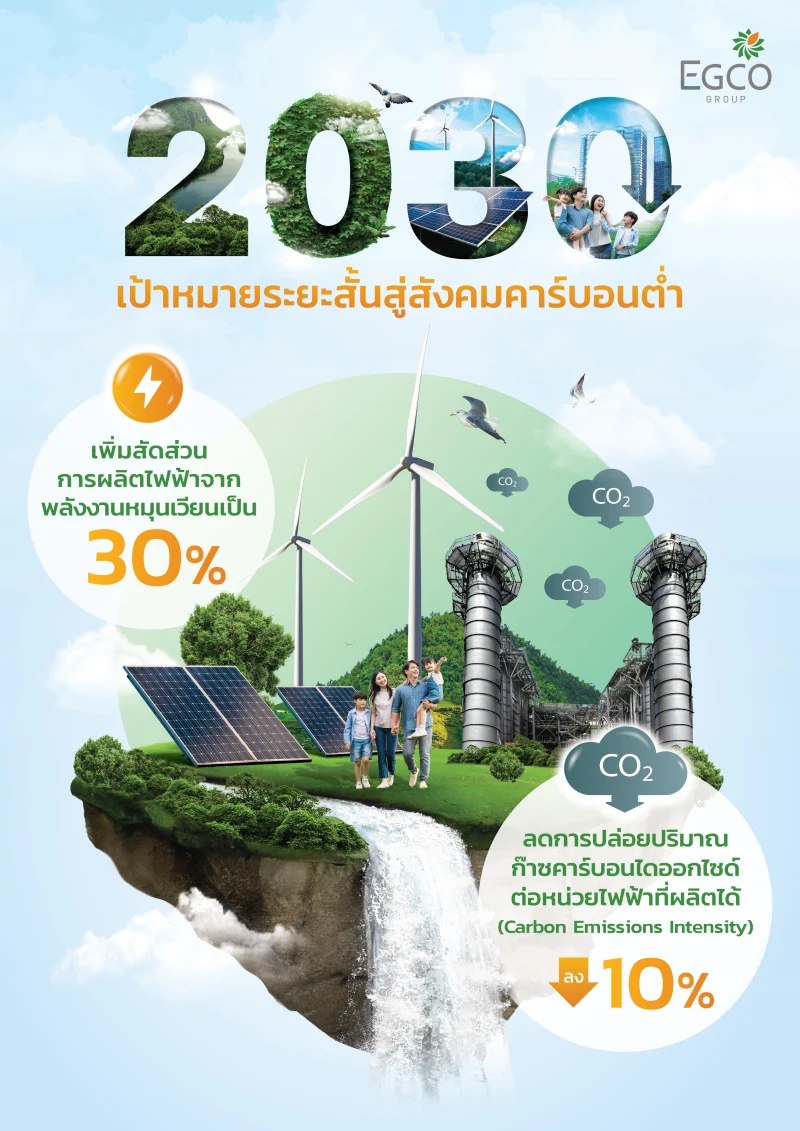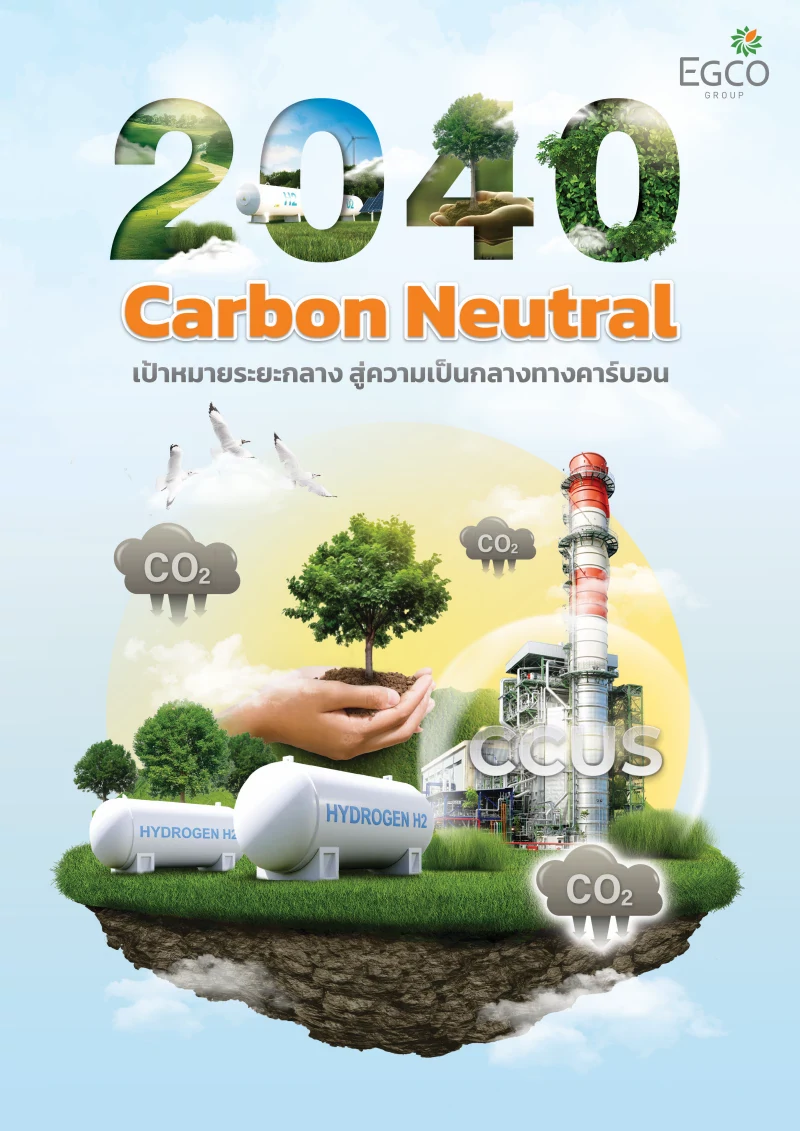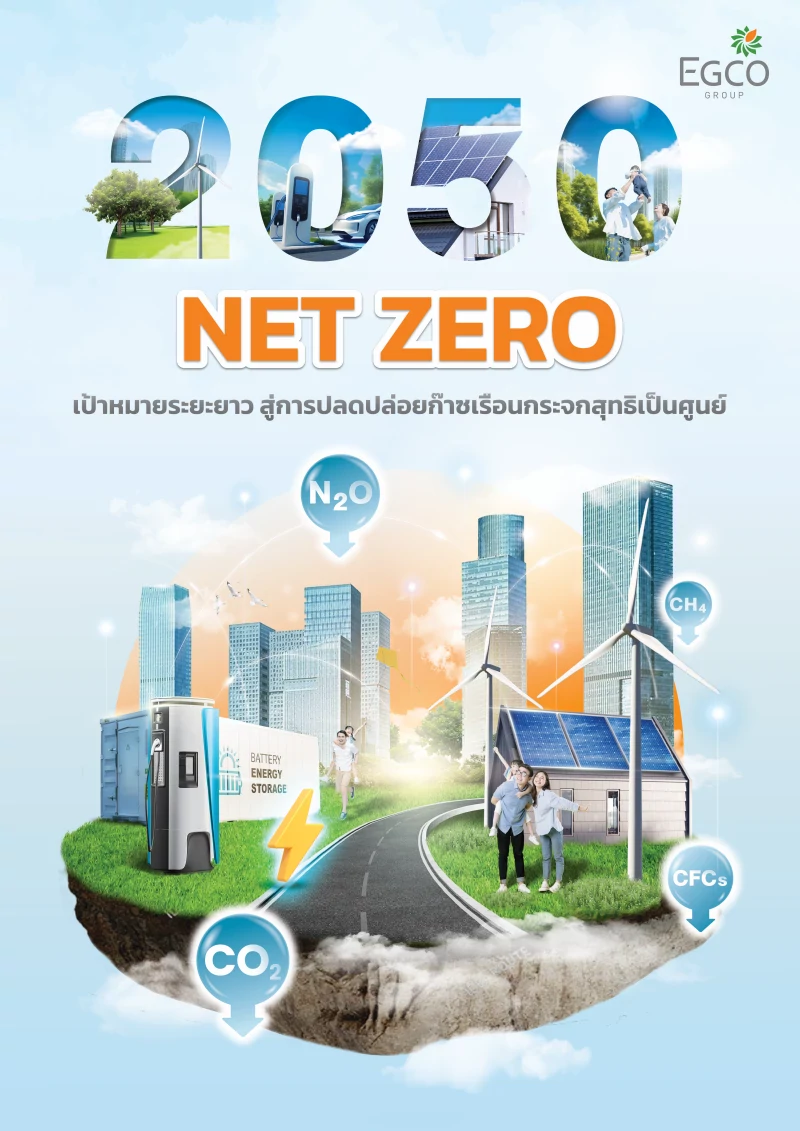 EGCO is committed to seek validation from SBTi for both near term target and net-zero target which includes both scope 1, 2 and 3 emissions.

https://sciencebasedtargets.org/companies-taking-action#dashboard
Updated as of March 2023
The information reported above was prepared in accordance with the Global Reporting Initiative Standards (GRI Standards). It has been audited by an external party and has received limited assurance through the 2022 Annual Report.