Whistleblowing and Breaches
ECGO Group encourages its staff and stakeholders to take part in monitoring compliance with laws and relevant regulations according to good governance principles, as well as corporate business ethics.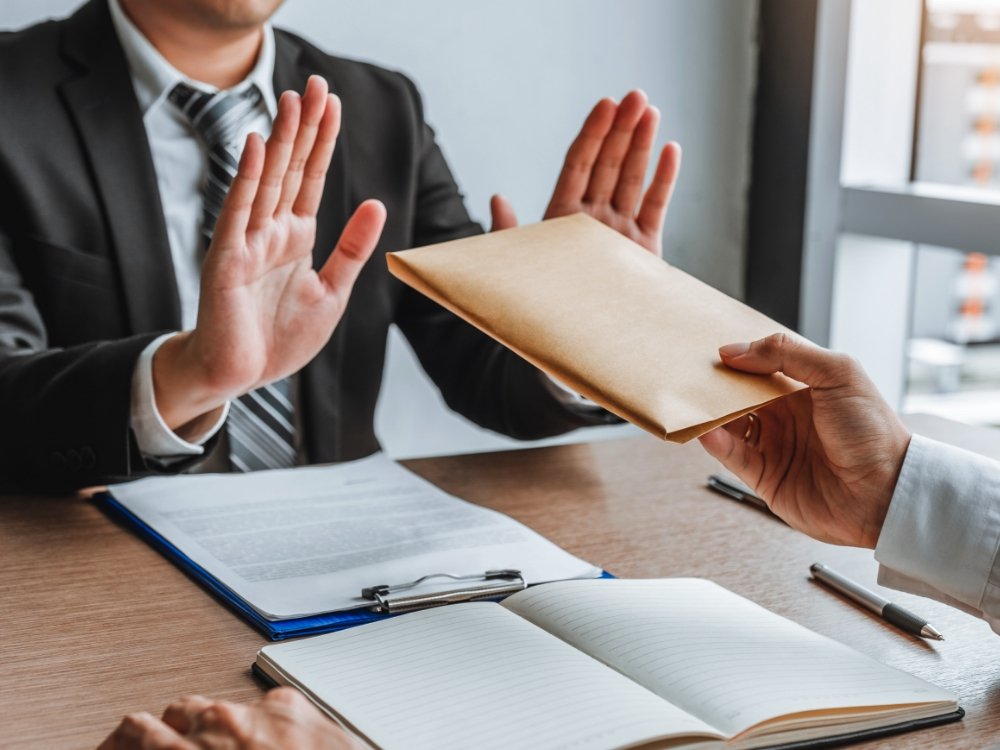 They are expected to report and file complaints about corruption or potential fraud or wrongful acts that could be violation of law, ethics, as well as human rights, discrimination, and threats. ECGO Group has determined filing complaints and whistleblowing approaches. Mechanism to protect personal data of both the whistleblowers and the one being accused has also been established. Complaint data are kept confidential and shared among designated persons responsible for investigation or involved persons only to ensure the safety of personal data and complaint data.
Whistleblowing