Fair Performance Appraisal
EGCO has conducted an employee performance appraisal through various methods, both in terms of operational efficiency and relevant capabilities, focusing mainly on operational results using the management-by-objectives, 360-degree feedback, and agile conversation, covers both individual and team-based performance, as to provide an insight of the strong points and gaps of the workforce.
The results can be used for a personal development of individual employees and a holistic approach to team management. It also contributes to skills management and to the development of human capital within the organization. Regular performance and career development reviews can also enhance employee satisfaction, which correlates with improved business performance
To fully develop the workforce, EGCO's performance appraisal is ongoing throughout the year by implementing a combination of methods with systematic process to measure a result.
Performance Appraisal Measurement
KPI is used to measure employee performance as a mean of management by objectives. Appraisal measurement are divided into two parts.
The 1st part is individual KPIs (80%) which are mutually agreed by employee and supervisor. All employees must have the mutual agreed KPI at the beginning of the year. However, the KPIs can be adjusted during the year due to the business direction. The individual KPI will be aligned with Corporate KPI.
The 2nd part of appraisal form is Qualitative Factor (20%). At the end of the year, supervisor will appraise the employee performance and provide the performance rating after department calibration. There are five performance rating: Outstanding, Exceed Expectation, Meet Expectation, Partly Meet, Does Not Meet. The performance rating will be linked to the annual focal increase.
Performance Appraisal Method
Multidimensional Performance Appraisal: 360-Degree Competency Assessment

One of the competency assessment at EGCO is by 360-degree feedback. All employees are evaluated by their manager, peers and subordinates and perform a self-assessment. In the case that some of employees do not have subordinates, they can select peers to be their assessors.

As a continuation from performance appraisal which has been annually conducted since 2020, in 2022, EGCO has applied 360-degree competency assessment to assess current and future skill gaps of the workforce for all 3 competencies, which are Core, Leadership, and Functional to develop the Learning and Development Roadmap for individuals and groups based on the skill gap results.
Key benefits of the appraisal
EGCO understands overall competency gaps for all employees.
EGCO can focus on big competency gaps that are critical to business needs to be key development areas.
EGCO can refines sizeable competency gaps to be considered as internal development plan.
Employees understand individual competency gaps that will be inputs for discussion with supervisor to plan on individual development plan.
Team-Based Performance Appraisal

One of 2022 Corporate KPIs, New business projects, is supported for investment. Therefore, EGCO has conducted EGCO Group INNERGY innovation contest, a program for EGCO's employee to participate as a team to submit an innovation proposal.

In 2022, EGCO group encouraged all employees from different functions/departments/company to join as a team to participate in the 2022 INNERGY innovation contest by setting the participation involvement as one of individual KPI, which HR functions have also set 3 common KPI as team-based performance.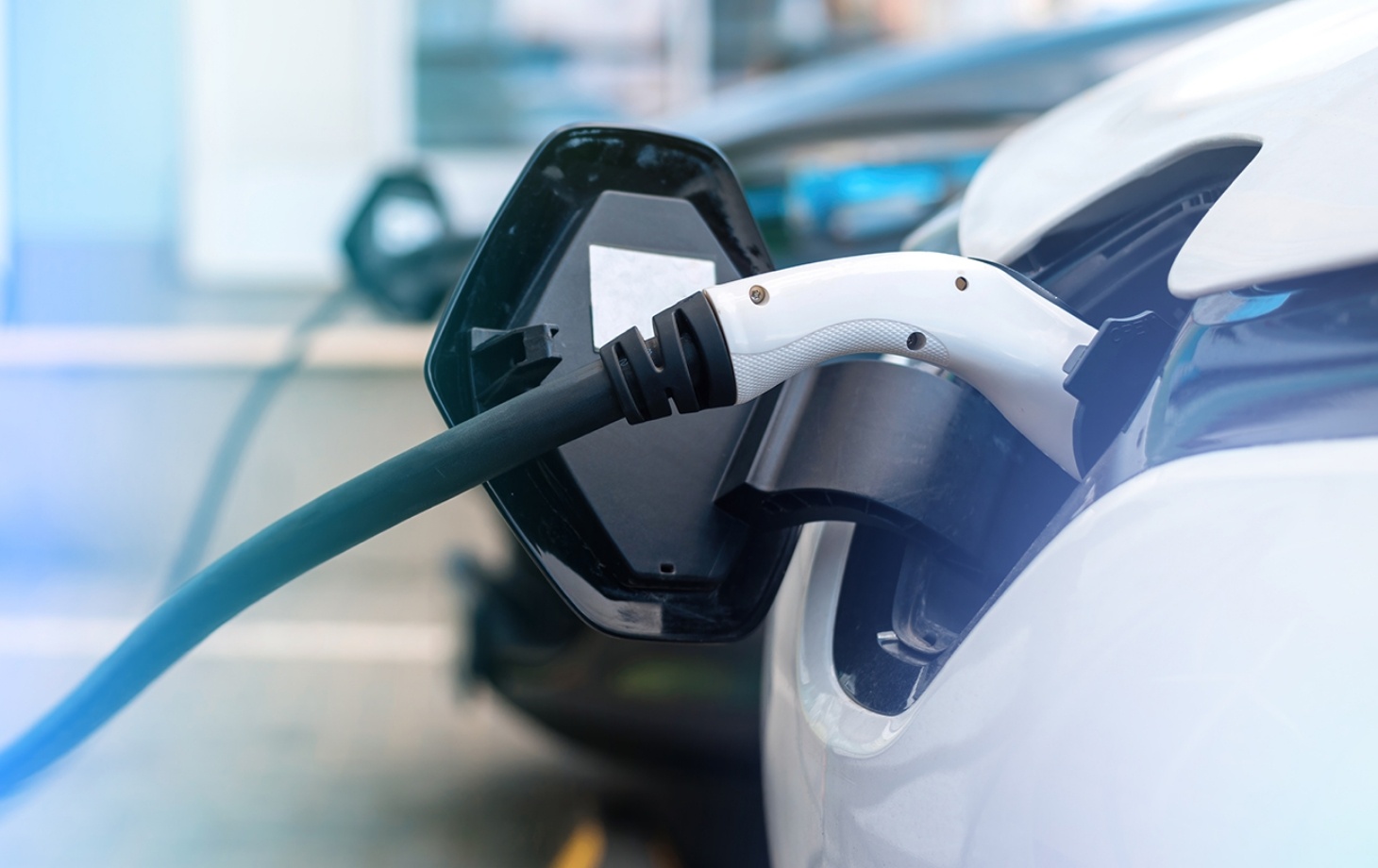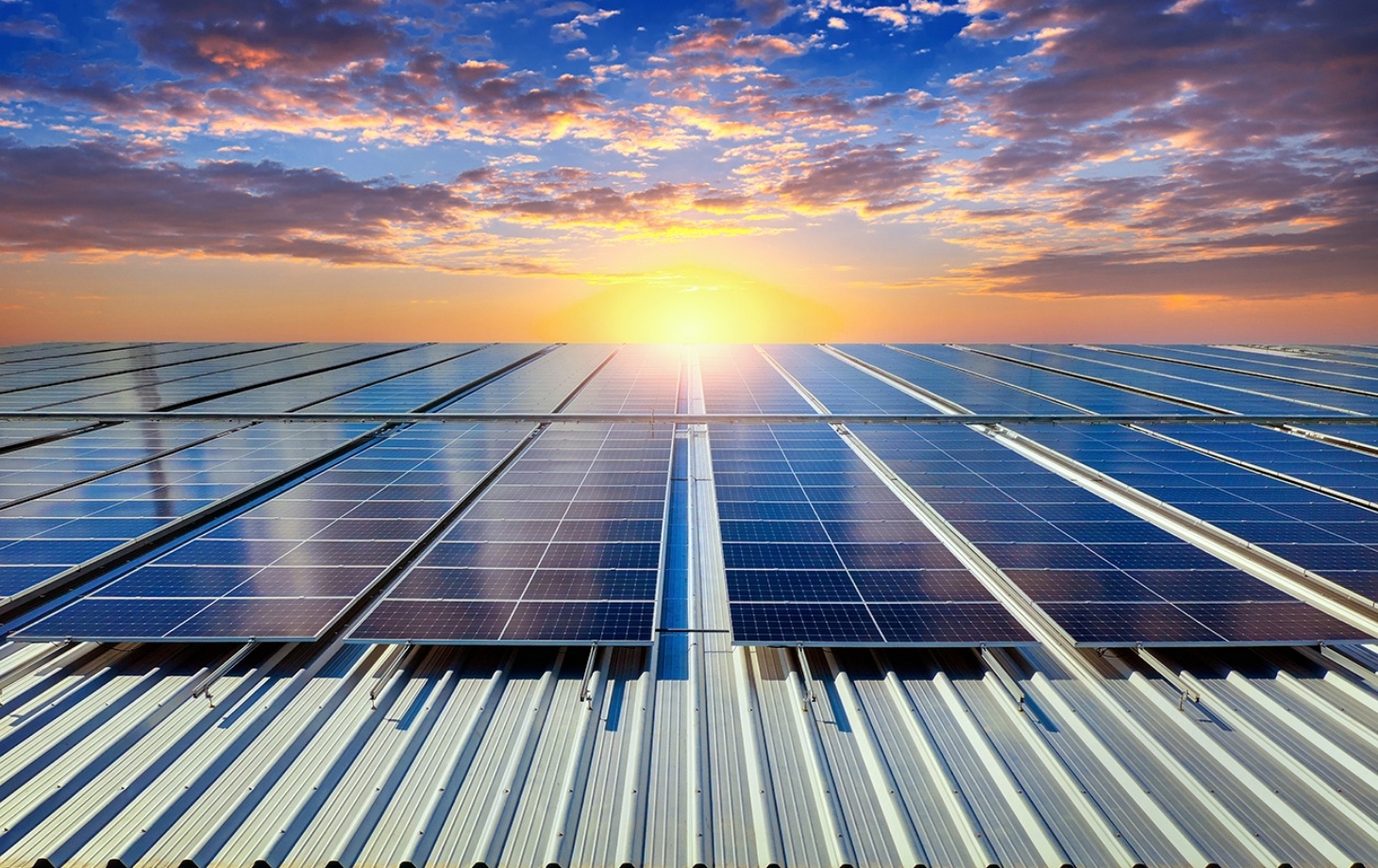 Key benefits of the appraisal
Employees understand how to work under a team-based project.
HR function understands gaps from team-based appraisal and be able identify key development areas
Agile Conversation

EGCO embeds agile conversation as a performance appraisal as it emphasizes a regular dialogue between employees and their managers, thus provide a continuous feedback, learning, and improvement.

Nature of a job of ESCO is a project-based work, therefore regular feedbacks are needed to update the status of the project. At the same time, performance is appraised via the conversation regularly to satisfy this common KPI.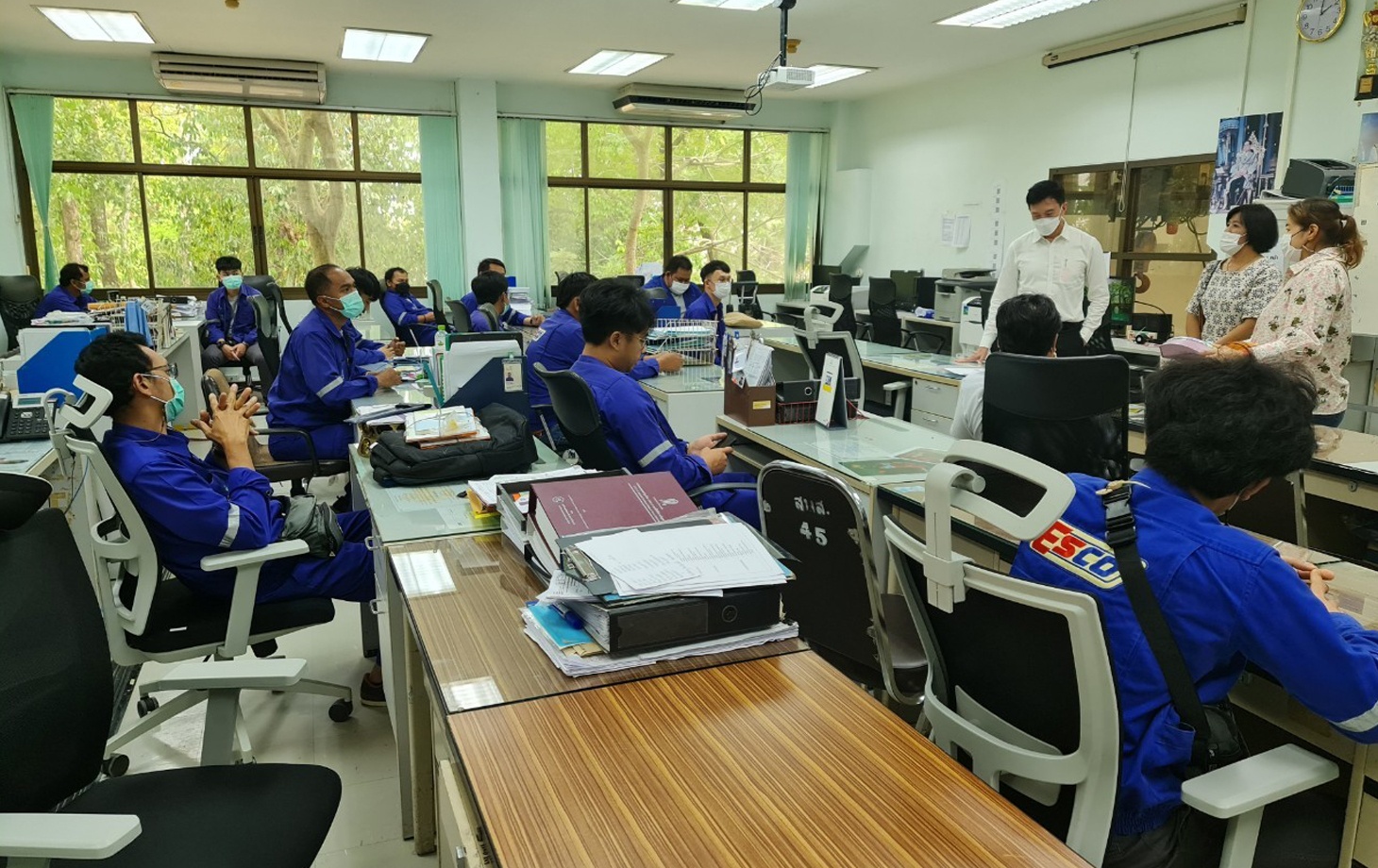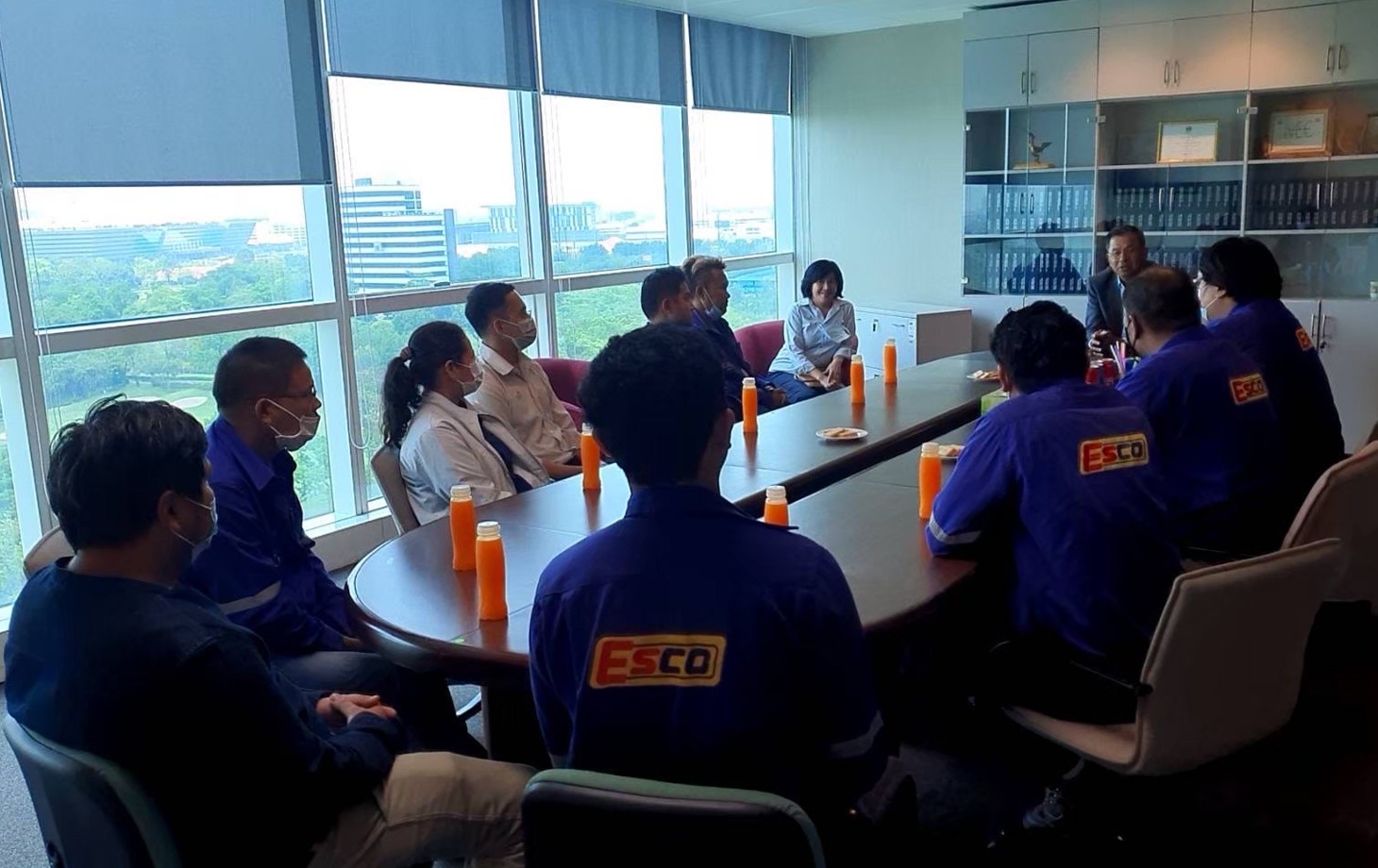 Key benefits of the appraisal
Employees know the current status of their project.
Employees can regularly provide feedbacks.
Project managers are kept updated about the performance they are responsible for.