Publications, Social Communication and Community Concern Identification
Since 2016, EGCO Group has published the "Sukjai Newsletters" every quarter to disclose our operations, improve communication with communities, and increase communication channels with communities as appropriate in each period. Since 2020, the Sukjai Newsletters were published via electronically to suit the behaviour of target audience and increase a channel for accessing all versions of previous newsletters published.
In 2021, the company developed another channel for Sukjai Newsletter via Line OA application to promote community relations that is aligned with current situation and target audience. Especially during COVID-19 outbreak which interrupted various community relations activities. As well as the adjustment of the newsletter contents during the same period of which columns were added on the content for techniques on earning extra income during new normal and next normal situation. This platform is also utilized for communities surrounding the power plant to promote products made locally that are ready to be distributed via postal delivery or community enterprises which are ready for online retail. Furthermore, EGCO Group's Khanom power plant has extend the Smart Farming project in the power plant area by adding additional training on selling products online to target groups participating in the project since 2020.
Community Concern Identification
Communities can contact to provide suggestion and file complaints directly through the following channels provided by EGCO Group: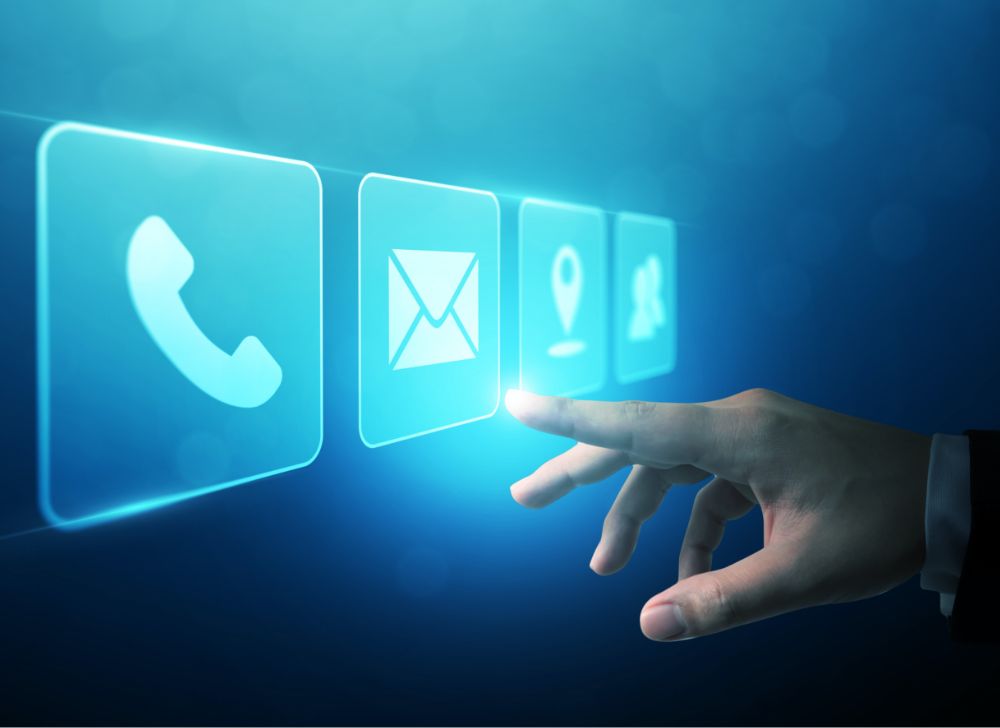 Electricity Generating Public Company Limited (EGCO)
222 Vibhavadi-Rangsit Rd., Tungsonghong, Laksi, Bangkok 10210
Community Relations Division
Corporate Communication Section, Corporate Communications Division