Publications, Social Communication and Community Concern Identification
Since 2016, EGCO Group has issued quarterly community relations publications "Sukjai Newsletter" to announce information on its operation and to enhance its communication with communities. The magazine has been refined continually and has increased communication channels as appropriate to the situation over time. In 2020, an electronic version of Sukjai Newsletter has been initiated to meet the lifestyle of target groups and all back volumes have also been provided through an online channel. In 2021, Sukjai Newsletter has been issued via Line OA for reader's convenience particularly during Covid-19 pandemic.
In 2022, the columns in Sukjai Newsletter have been modified to be more attractive, especially in energy innovation topic, 'Modern Trend, Innovation Changes the World' Column and 'Awesome Energy' Column, to provide updates on modern energy trends. The existing columns were improved to be more fun and knowledgeable e.g., 'Creative Origin, Bright Destination' Column presents the news regarding the schools or local agencies implementing creative activities and the projects reducing energy usage or global warming situations.
Community's requirements and problems reporting
Communities can directly contact EGCO Group for giving recommendations or filing complaints via the following channels.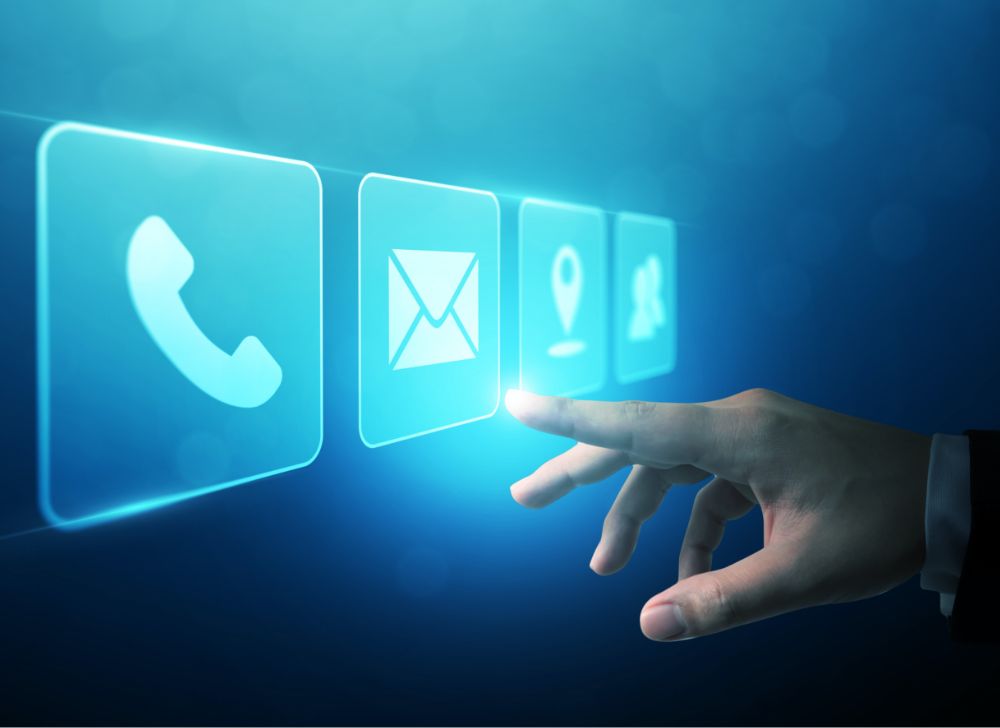 Electricity Generating Public Company Limited
EGCO Tower, 222 Vibhavadi Rangsit Rd., Tungsonghong, Laksi, Bangkok 10210
Community Relations Division
Corporate Communication Section, Corporate Communications Division