Corporate Social Responsibility Initiatives
EGCO Group realizes the importance of 'youth', who are growing to become the future of the country, and therefore encourages the cultivation of public service mindset by building knowledge and understanding through out-of-school learning to enhance awareness and eventually leading to social sustainable development.
EGCO Group supports the participation in protecting and restoring the environment, biodiversity, ecosystem, and the watershed which is the source and storage area of natural water as well as the origin of living things, through the operation of Thai Conservation of Forest Foundation. Action plans have been developed in accordance with internationally acceptable guidelines, and in line with social responsibility strategies of other organizations. Key performance indicators (KPIs) identified for each component have been added to EGCO Group's operational approaches since 2020 as detailed below.
In addition, EGCO Group has implemented social development programs continually in collaboration with external organizations e.g. community organizations, local and national government agencies, and has joined and supported the operations of the following main sustainability networks.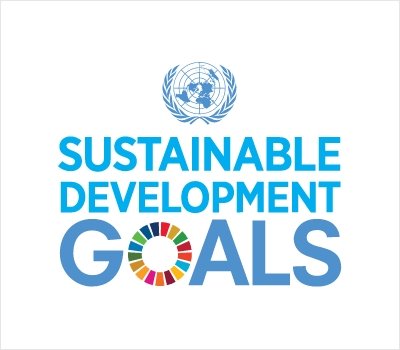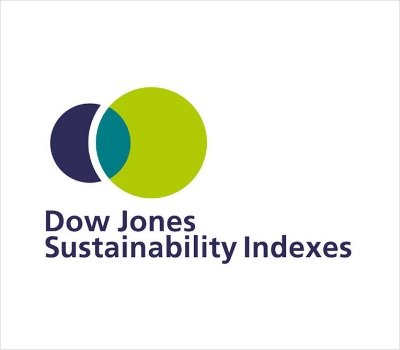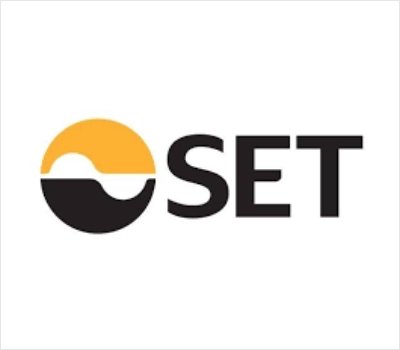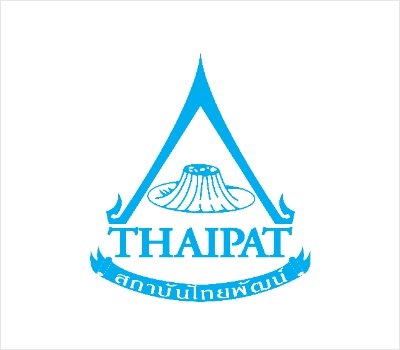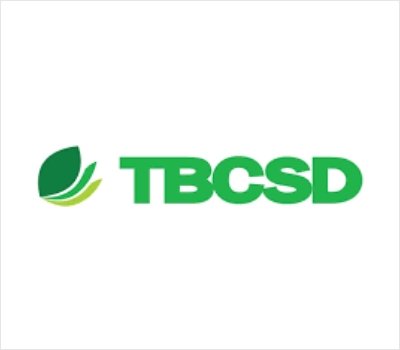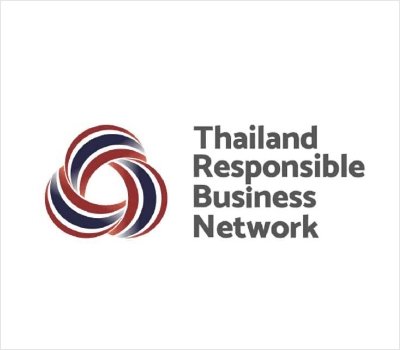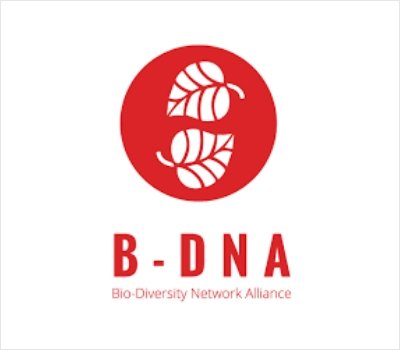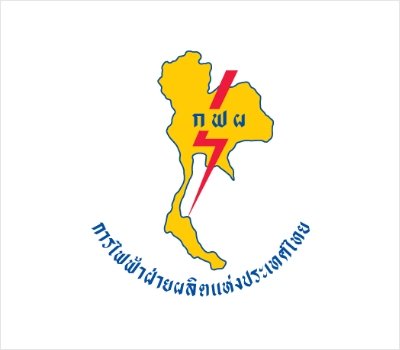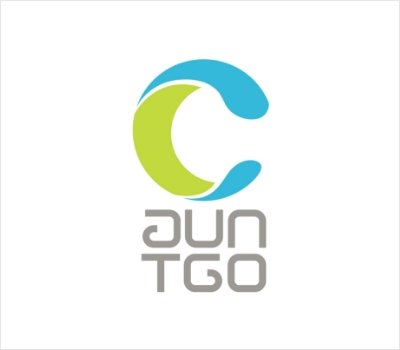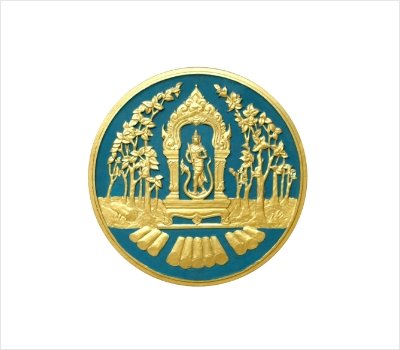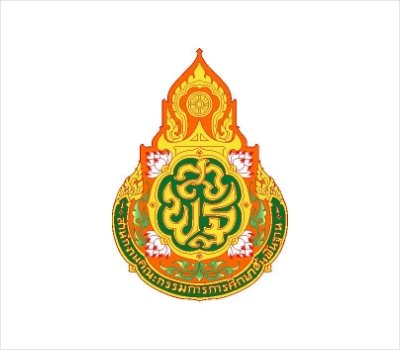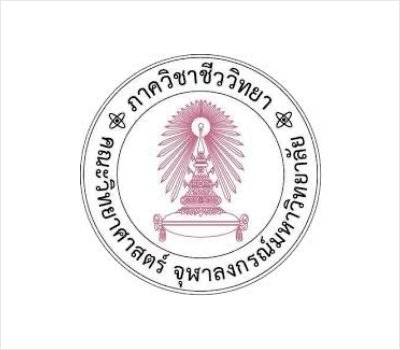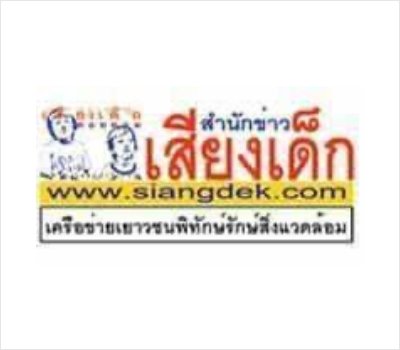 In 2022, EGCO Group received 'Golden Heart Organization' award in the appreciation of the government and private organizations that provided support in Covid-19 prevention and rehabilitation. The supports were provided within EGCO Group operational area and in other regions of Thailand continuously throughout the past 2 years. In addition, Khanom Learning Center received "2022 Outstanding Museum Admiration" by Museum Association of Thailand.
EGCO Group received "Asia Responsible Enterprise Awards 2022" (AREA 2022) in Green Leadership for the 2nd consecutive year from its performance of waste management within the organization.