EGCO Group realizes that risk culture is one of the essential factors to achieve successful risk management of the organization. It, therefore, encourages all employees to be aware and understand that risk management is everyone's duty and responsibility.
EGCO Group communicates the importance of risk, raises awareness, enhances the understanding to all employees and encourages them to improve their risk management practices efficiently and continuously through the following approaches.
1
Training for new Risk Oversight Committee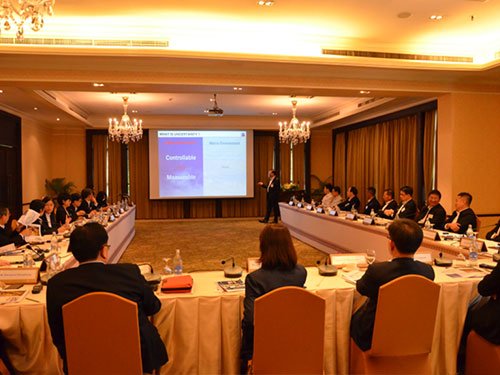 2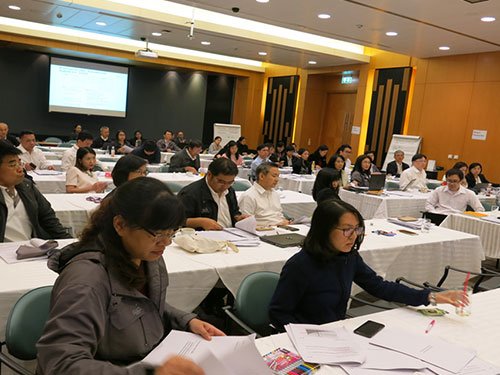 3
Focused training throughout the organization on risk management principles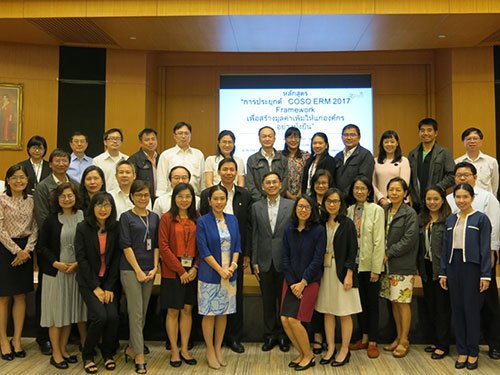 4
Inclusion of risk management criteria in the HR review process for employee evaluations.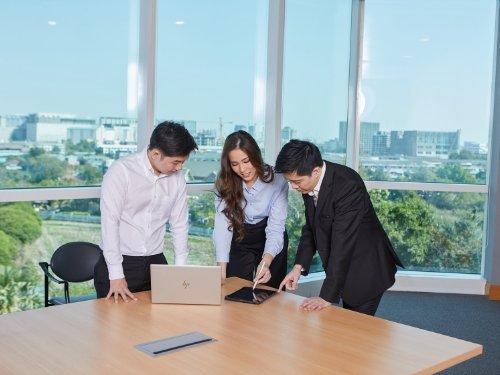 5
Measures to allow employees' continuous involvement in risk management development.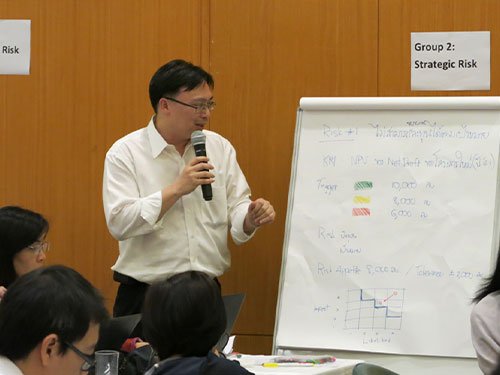 6
Incorporating risk into the criteria for project, product, and service development and approval.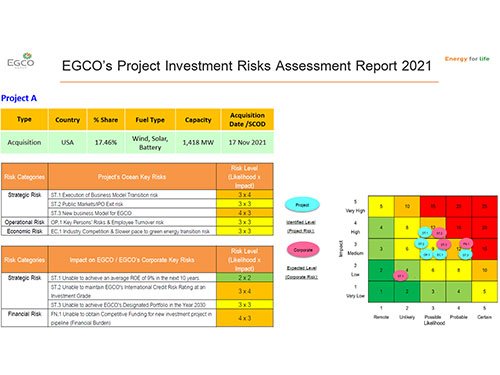 7
Providing corporate risk management manual, knowledge, news, articles, and activities to employees at all levels through radio broadcasting, notice boards, and EGCO Group's website.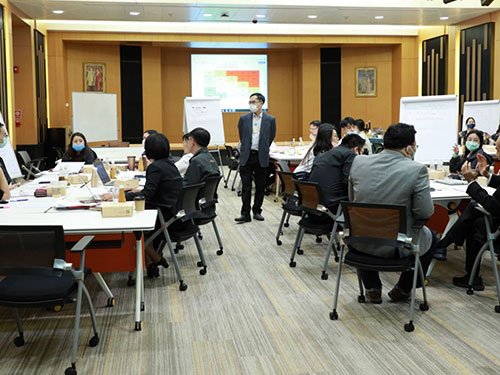 8
Development of training materials in E-learning format.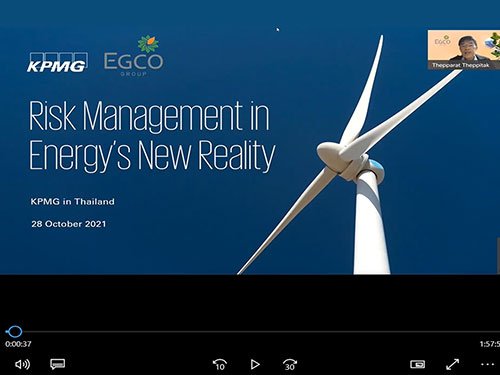 9
Application of various measures or innovations to promote risk culture.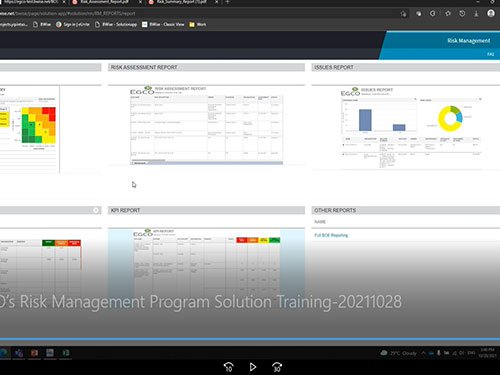 10
Evaluating the performance of relevant senior executives and line managers with the consideration of the implementation of risk indicators to monitor and support risk management efficiently.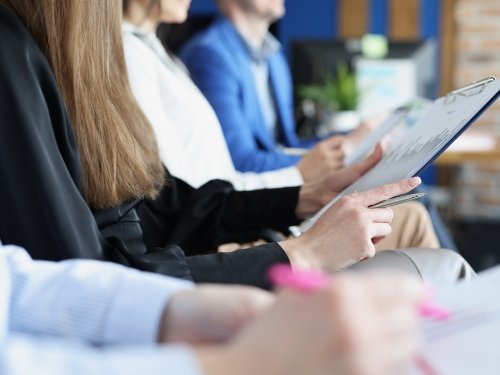 11
Enhancing employees' potential in Risk Assessment Department.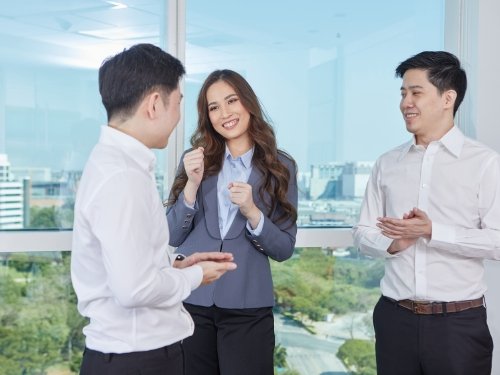 12
Join the organization's risk management and internal control cooperative network.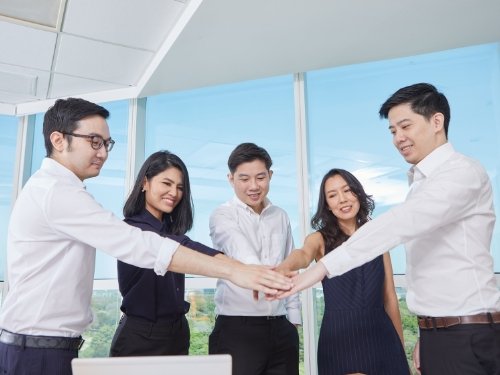 13
Providing training on risk management and RMIS program usage.
EGCO Group encourages employees to report any abnormalities or risky incidents that could lead to negative impacts on business operations through EGCO's internal system/service investigation request (SSIR) system or via other whistle-blowing channels.