EGCO Group understands that risk culture is one of the key factors to successful risk management and therefore raises awareness regarding risks. Risk management is everybody's duty and responsibility.
Hence, the Company communicates the importance of risk management, raises awareness, promotes understanding, and provides support for every employee to develop and improve their risk management effectively through various activities, such as:
1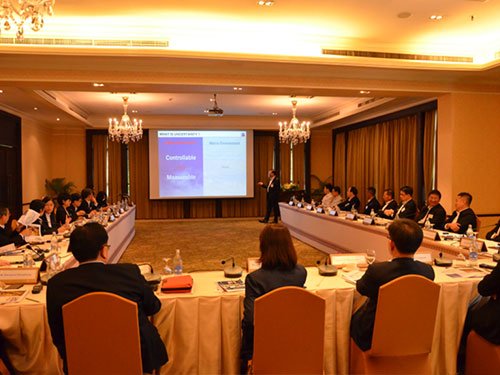 2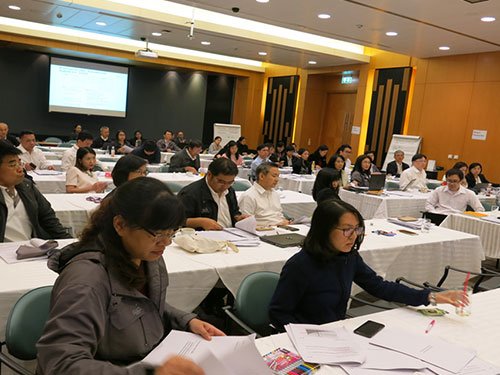 3
Focused training throughout the organization on risk management principles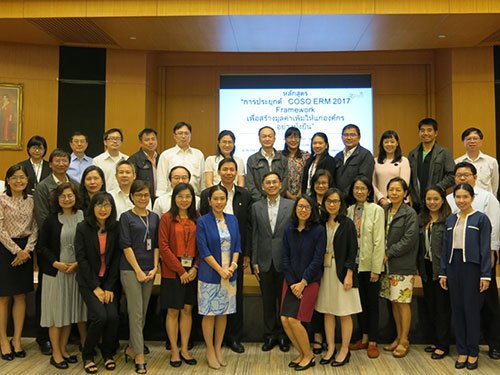 4
Inclusion of risk management criteria in the HR review process for employee evaluations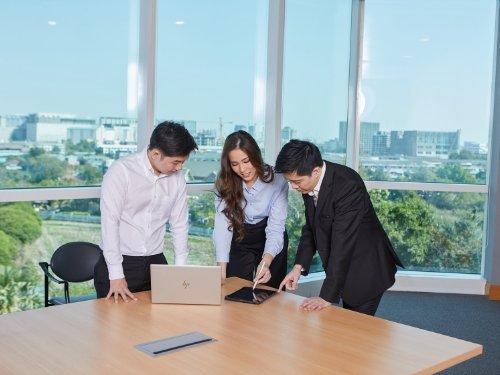 5
Measures allowing continuous improvement in risk management practices through the involvement of employees in the structured feedback process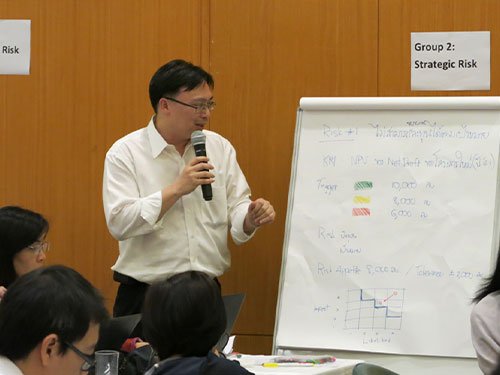 6
Incorporating risk criteria in the project development, product development, and approval process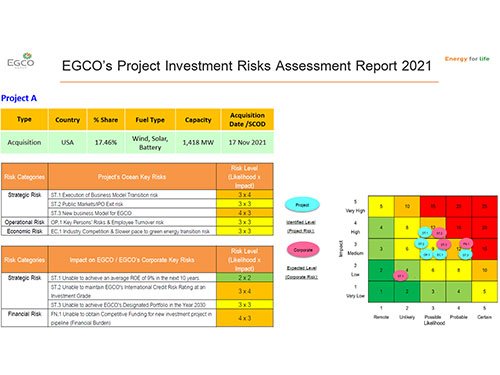 7
Distribute risk management manual, knowledge, news, articles, and activities on risk management to all employees via radio, notice boards, and on EGCO Group's website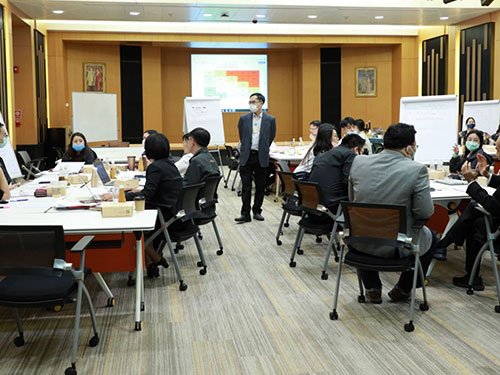 8
Develop training materials in an E-Learning format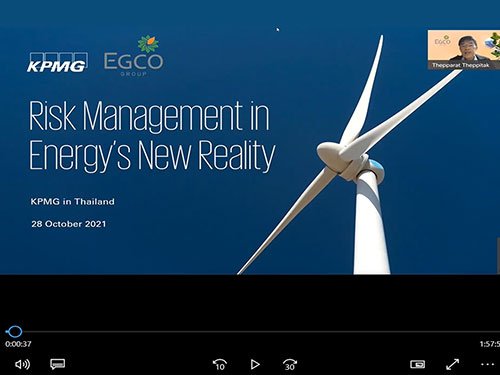 9
Other means of measuring or innovating for an effective risk culture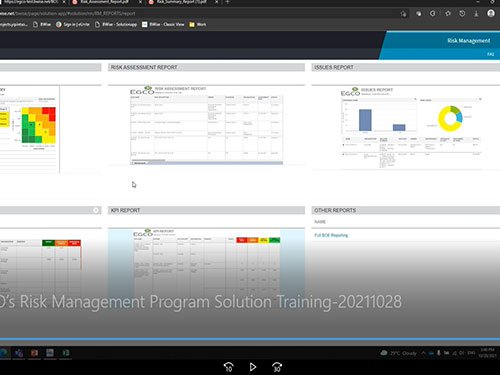 10
Senior Executives' and Line Managers' performances will be assessed inclusive of risk management KPIs to follow up on and encourage effective risk management.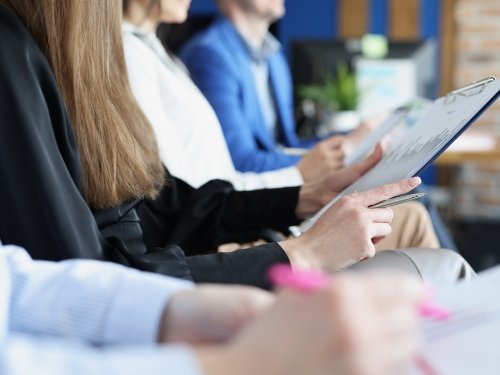 11
Empower high potential risk assessment department employees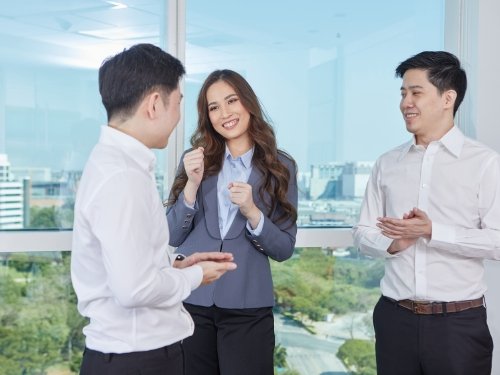 12
Join risk management and internal audit cooperative networks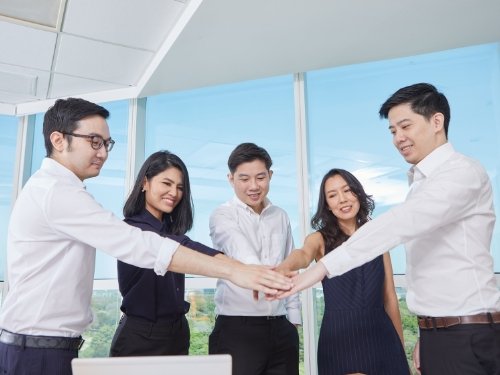 Employees are encouraged to report any risky events that may lead to negative impacts on business operations or the organization. This can be done through an internal system-service investigation request (SSIR) system or through other whistleblowing channels.