Innovation Management Overview
Why is this Important?
EGCO Group strongly believes that innovation for sustainability is an important aspect of driving business operations, increasing competitiveness, and creating a sustainable future. Especially during the digital era where technology plays an important role in business development. EGCO Group strategy is set up to optimize operational processes in accordance with the situation and current context. The strategy promotes innovation development in the organization, creative and innovative processes for employees which can be applied in working processes, increase efficiency, and create competitive advantage while concerning the society and environment.
Innovation Target
Long Term Target
Innovative works submitted to contest are implemented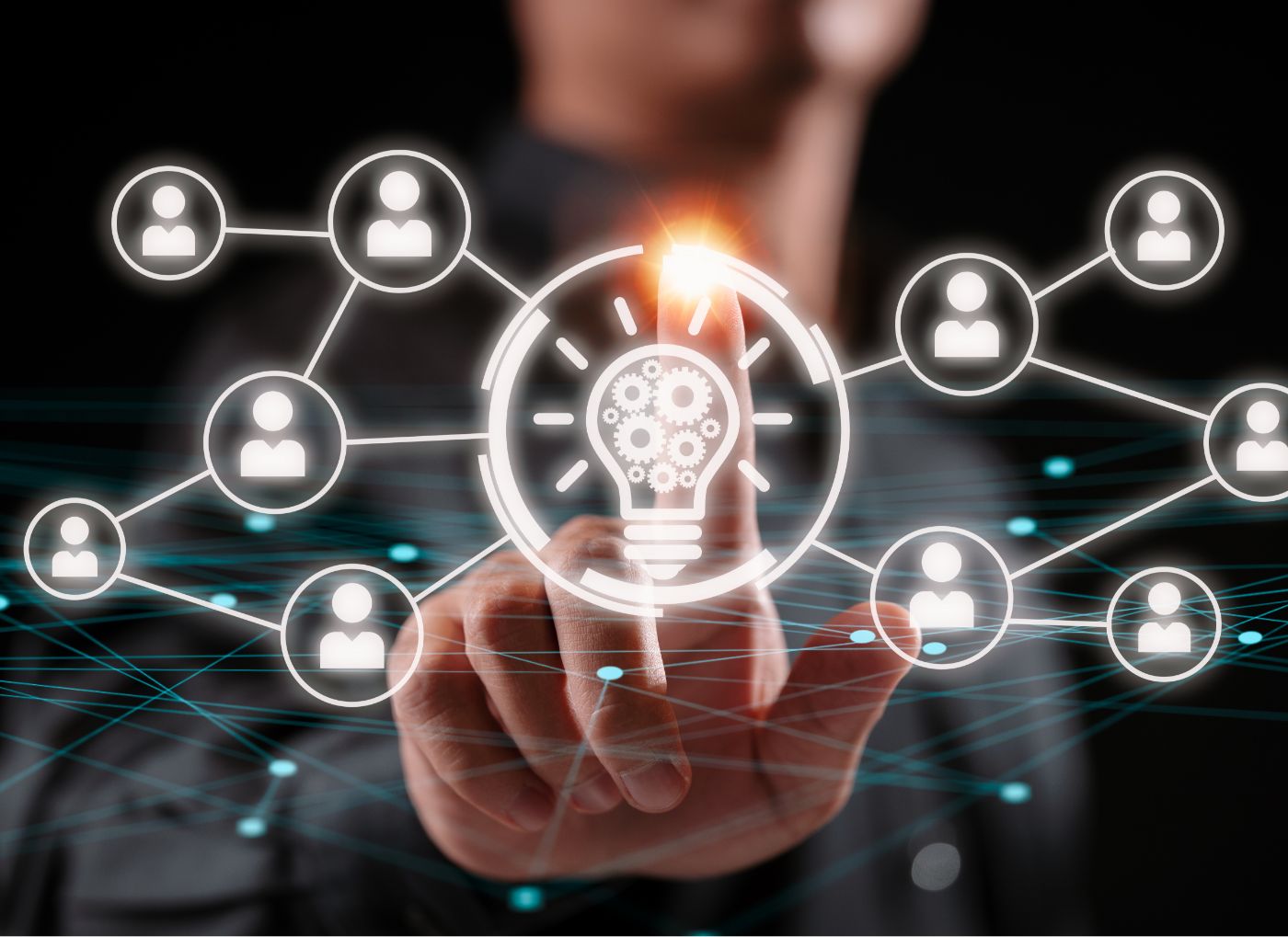 EGCO Group Innergy
EGCO Group encourages for employees to adopt innovative ideas and processes and apply them to working processes to improve efficiency and sustainable development.
Explore more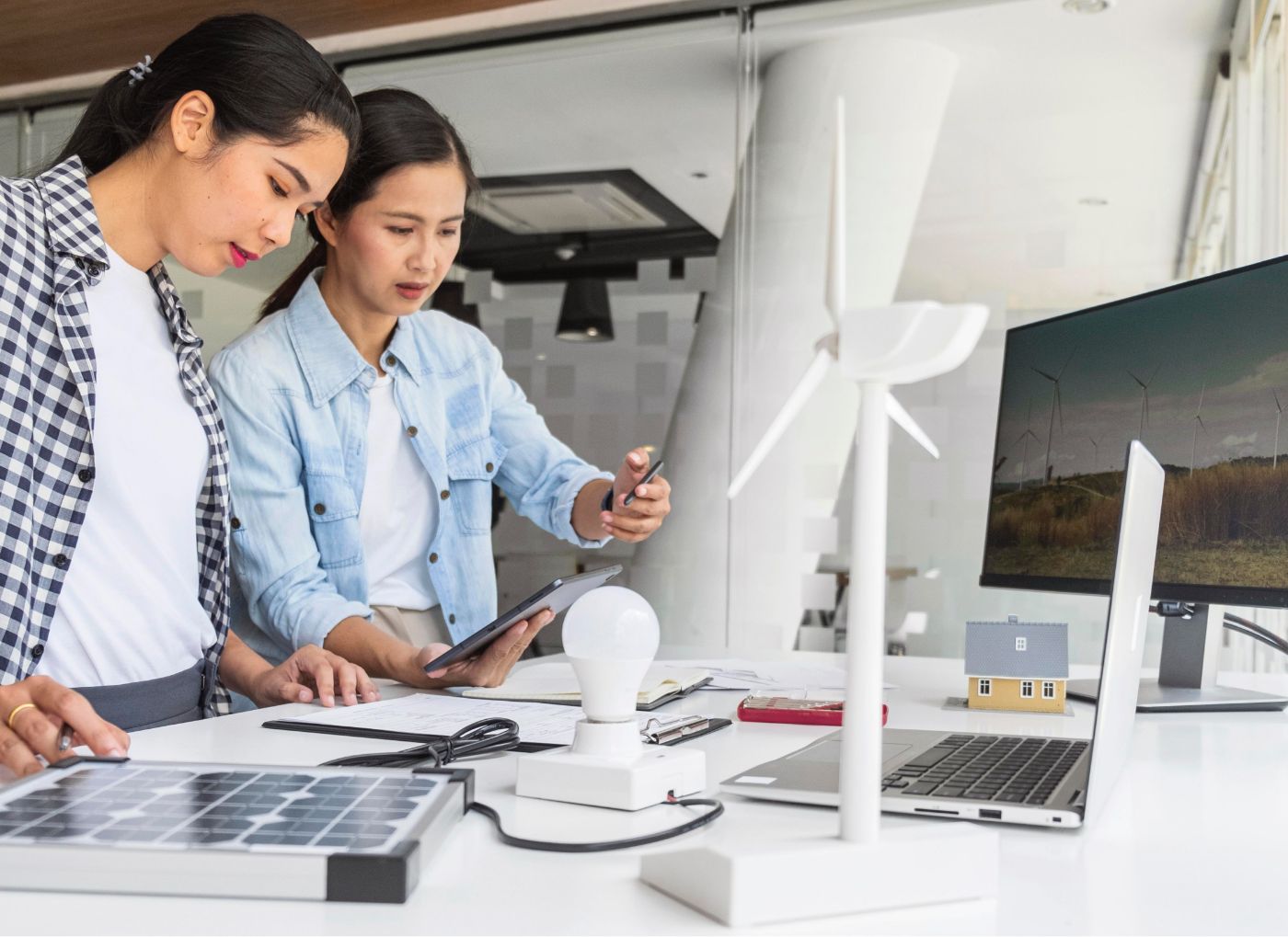 Open Innovation
In 2021, EGCO Group and its joint ventures established Innopower Company Limited with an objective to generate additional income from innovative energy and technology businesses of the future (New S-Curve).
Explore more
Policies, Requirements and Performance