Innovation Management Overview
Why is this Important?
EGCO Group believes that innovation is one of the most important gears to drive the business to future sustainability and ensure competitive advantages, particularly in the era that business development is greatly influenced by digital technology. Innovation helps enhance the efficiency of the production process, creates changes in cost and profit, and enables the business advancement of the organization. EGCO Group, therefore, supports innovation development within the organization as well as fostering innovative ideas and processes to its personnel in order to modify their working practices in line with business strategy and the situation in today's context, thus creating competitive advantages and simultaneously being socially and environmentally conscious to drive the organization for a sustainable future.
Stakeholder Impact on Materiality Topics
Employee
Shareholders
Supplier & Business Partner
Community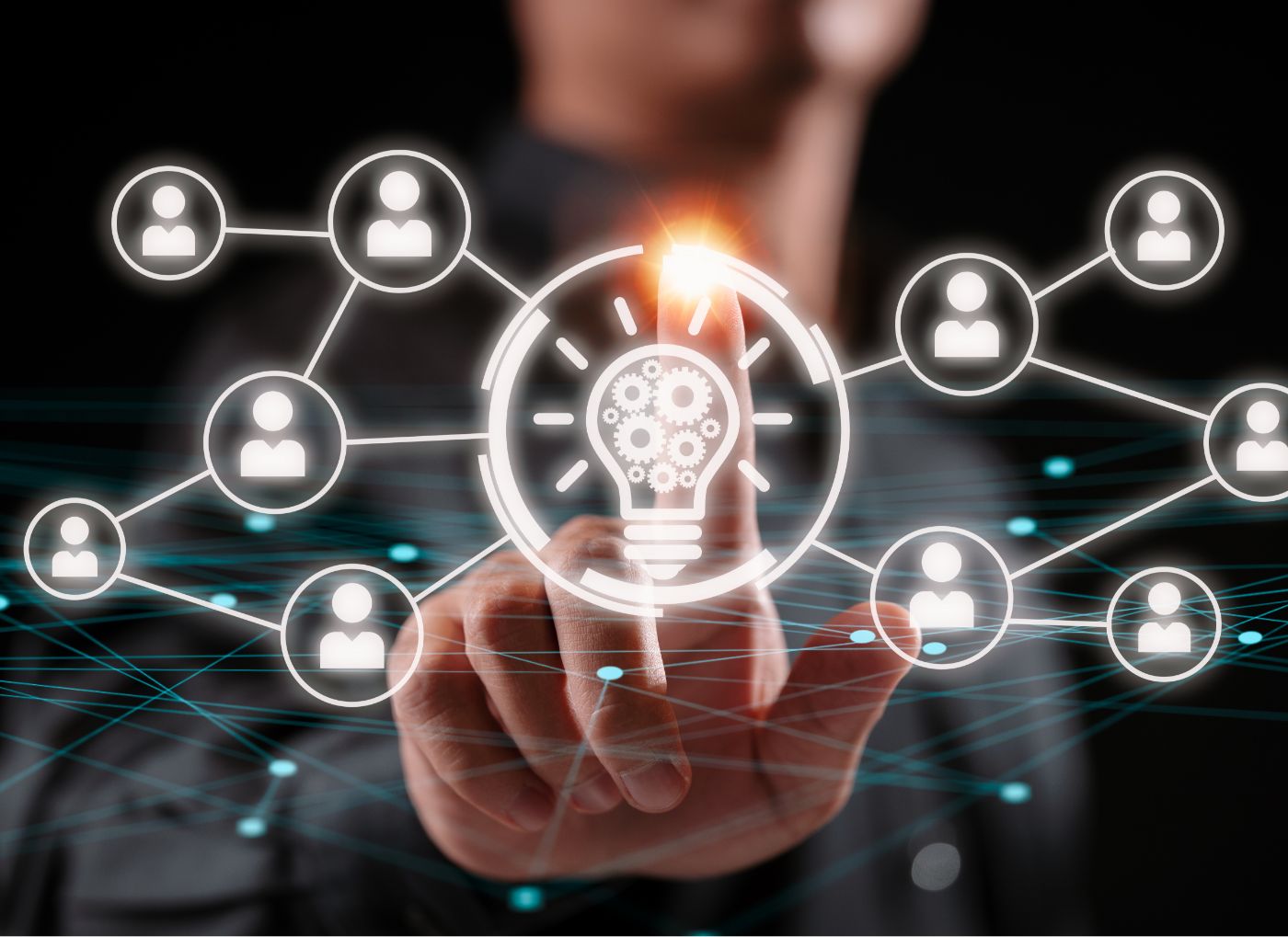 EGCO Group Innergy
EGCO Group encourages its personnel to apply innovative ideas and creations into their working processes to continually improve performance and drive the organization toward sustainable development, as well as strive for building a learning organizational culture.
Explore more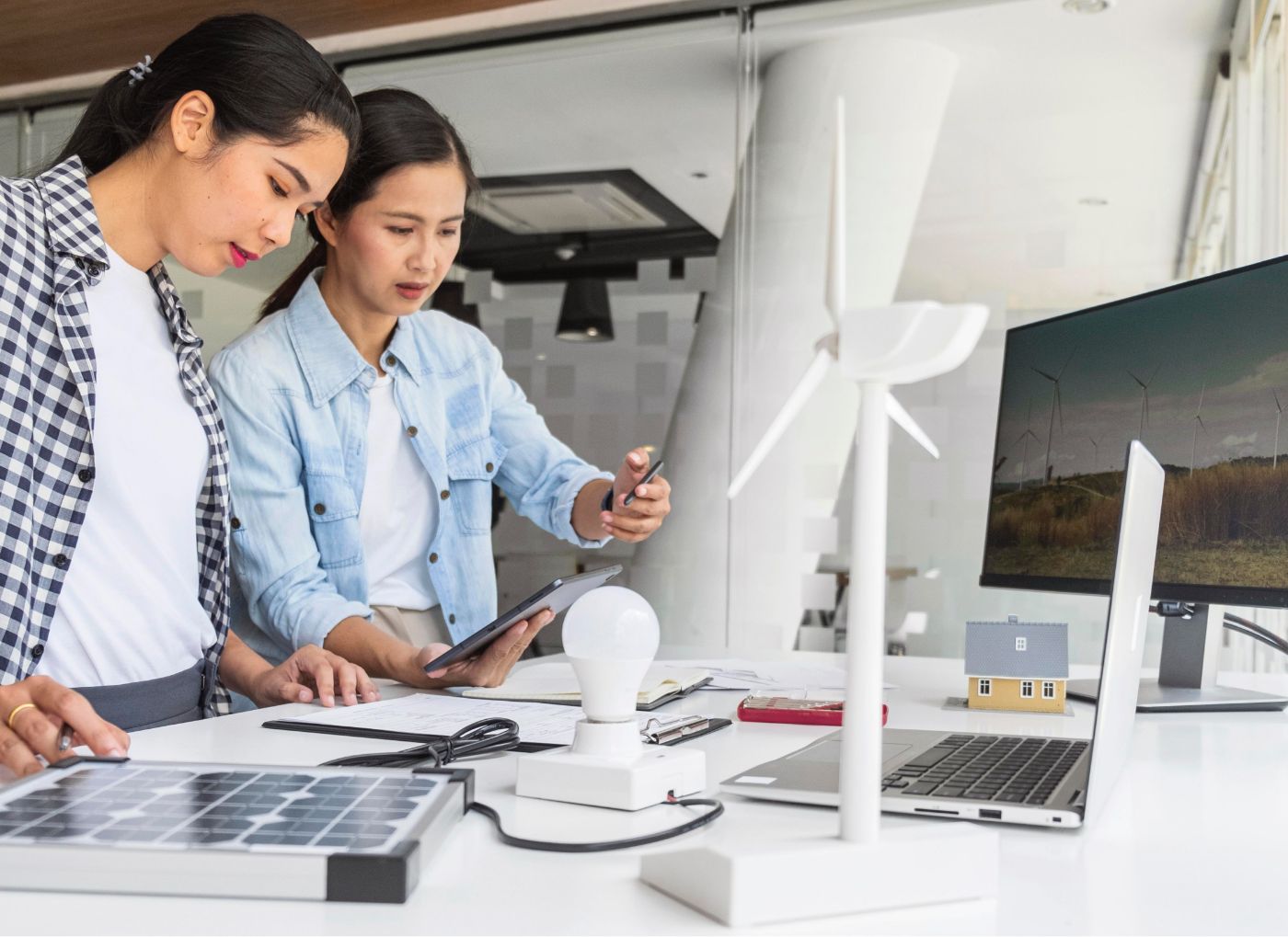 Open Innovation
In 2021, EGCO Group and its joint ventures established Innopower Co., Ltd. with the objective to generate additional revenue from energy innovation and new S-curve businesses by seeking for new energy market and products.
Explore more
Policies, Requirements and Performance
Updated as of Mar 2023
The information reported above was prepared in accordance with the Global Reporting Initiative Standards (GRI Standards). It has been audited by an external party and has received limited assurance through the 2022 Annual Report.