Environmental and Social Management System
EGCO Group has prepared Environmental Policy and Environmental and Social Management System Manual as an operational framework for environmental and social matters to be acknowledged by its subsidiaries, joint ventures, suppliers, and stakeholders. EGCO Group also encourages its affiliates to operate under best practices to be certified for international environmental management system including International Organization for Standardization (ISO) 14001 – Environmental Management System, and ISO 45001 – Occupational Health and Safety Management System.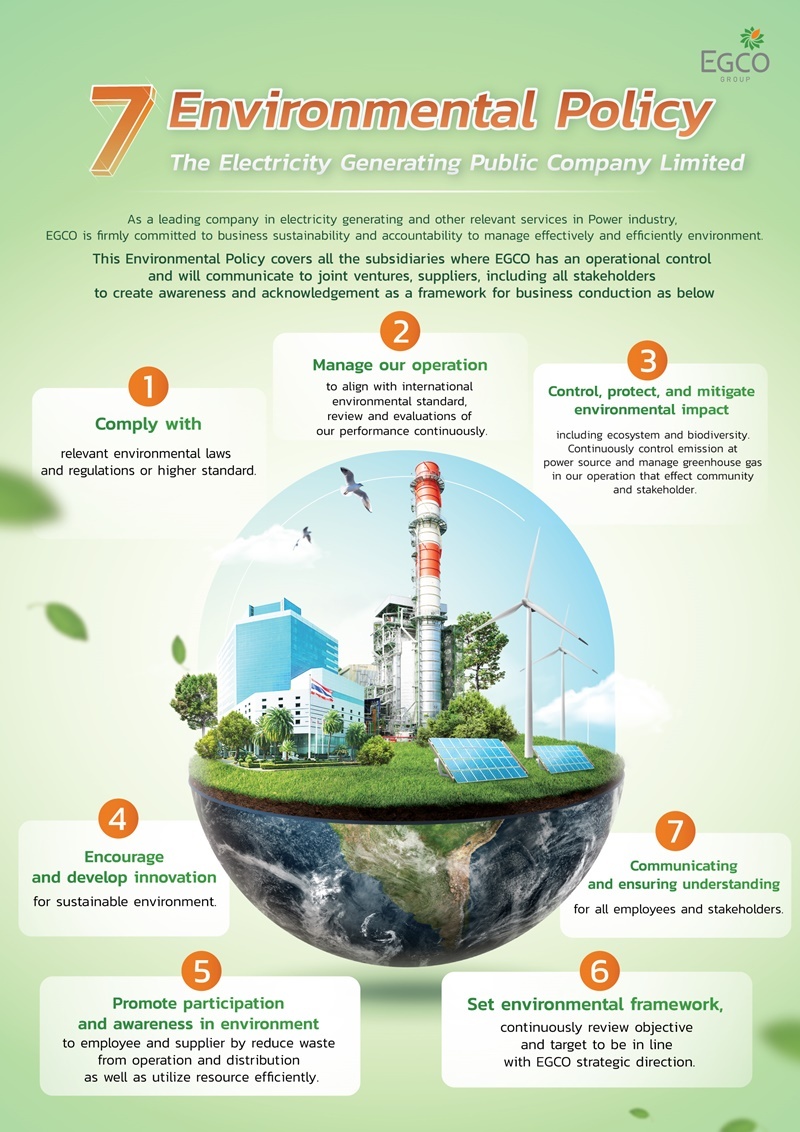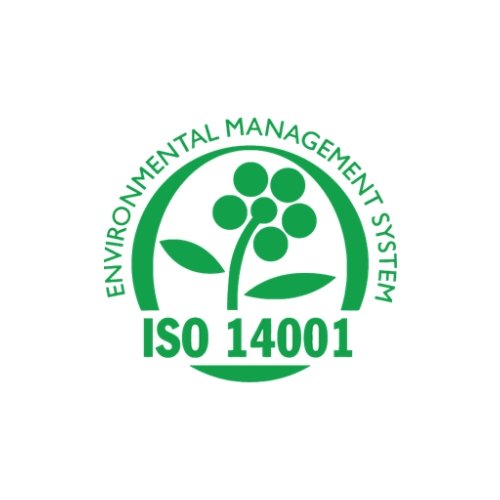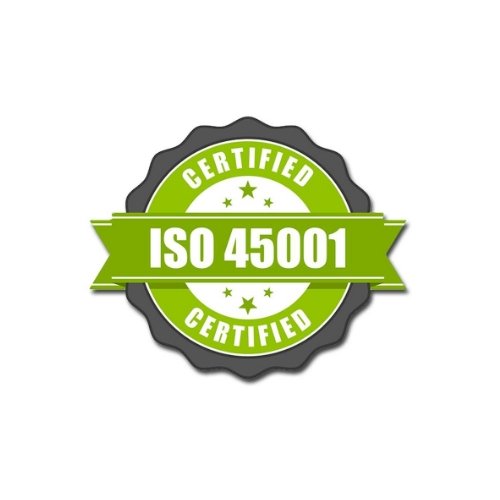 Environmental and Social Management System
EGCO Group appoints Environmental Management Working Group which has been designated to ensure that environmental management of EGCO Group is implemented systematically and continuously to achieve the Group's determined objectives. The Environmental Management Working Group is responsible for preparing environmental management policy and guidelines, determining targets, monitoring EGCO Group's environmental operation, as well as encouraging the cooperation and coordination within EGCO Group in relation to environmental management.