Year 2022
Supply Chain Management
Environment, Social, and Governance (ESG) Audit
Our suppliers are a crucial part in our sustainability story. At EGCO Group, we actively take steps to engage suppliers on sustainability and ESG matters, encouraging them to implement ESG practices where possible in accordance with our guidelines. Contents of the Supplier Code of Conduct are communicated regularly, and key suppliers undergo an ESG audit annually to prevent and mitigate ESG risks that may affect EGCO Group's supply chain continuity.
The audit covers the following areas:
Business ethics
Human rights
Employee treatment
Occupational health and safety
Social responsibility
Sustainable Procurement and Knowledge
Environmental management
In addition to conducting an audit as mentioned above, EGCO Group focuses on the value of ESG education and understanding. Through our efforts in raising ESG awareness, we seek to build a good relationship with our suppliers and provide support for their ESG operations as we journey in the same direction towards sustainability.
Benefits of the Project
Education and increased awareness on ESG topics among key suppliers
Increased engagement between EGCO Group and suppliers
Collaboration in improving suppliers' sustainability performance
Reduction in ESG risks from critical and high-risk suppliers
Supply chain continuity in the delivery of goods and services to EGCO Group
Implementation Approach
Annual ESG interview and performance audit
EGCO Group Supplier Day 2022
For the fifth consecutive year, EGCO Group hosted the "EGCO Group Supplier Day," an annual event under the theme of Sustainable Supply Chain, to support suppliers in their sustainable development practices and supply chain management to maximize effectiveness. The event focuses on raising awareness and reducing ESG-related risks while surveying the satisfaction of critical and high-risk suppliers in EGCO Group's ESG management. Through the EGCO Group Supplier Day, we aim to maintain good relationships and engagements with our supplier network and thanks to our suppliers, we have always received excellent cooperation and support with the event.
The 2022 EGCO Group Supplier Day was held on December 1st at Rajpruek Ballroom, Rajpruek Club in Bangkok. A total of 70 participants attended the event, 34 of whom were representatives from key supplier companies.
Activities within the event included the awarding of ESG performance Certificates of Excellence to key suppliers, such as the Electricity Generating Authority of Thailand (EGAT), and the sharing of experiences into a collective knowledge every supplier can benefit from. Additionally, there were presentations on sustainability by Associate Professor Dr. Opas Kitkamhang as well as speakers from sustainability consulting firms, such as ERM Siam Co., Ltd. The event and its activities were aimed at fostering good relationships with our supplier network, promoting awareness of sustainability, and facilitating the exchange of experiences on sustainable business operations and practices.
The main topics of the meeting include:
Compliance with EGCO Group's Supplier Code of Conduct, including human rights and privacy policy
Environmental Management, with a focus on raising awareness among suppliers on waste management and waste-sorting best practices
Occupational Health and Safety Management, to raise awareness among suppliers on activities and work environments that pose safety concerns, as well as preventative measures that could be taken to mitigate those risks
EGCO Group's efforts in addressing global warming and greenhouse gas emissions, including carbon pricing within the organization, to help suppliers understand the causes and effects in addition to acknowledging EGCO Group's goal to achieve carbon neutrality by 2030
Participation in biodiversity and no deforestation initiatives to raise awareness among suppliers on the importance of and significant threats to biodiversity.
Benefits of the Project
Relationship-building between suppliers and EGCO Group that fosters collaboration in enhancing suppliers' sustainability practices and operations
Reduced ESG risks arising from critical and high-risk suppliers
Implementation Approach
Hosting the annual "EGCO Group Supplier Day" as part of our supplier relationship management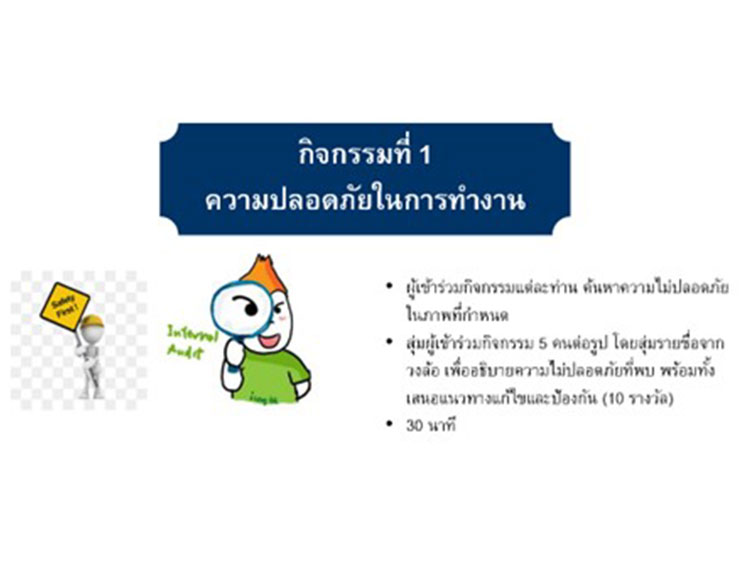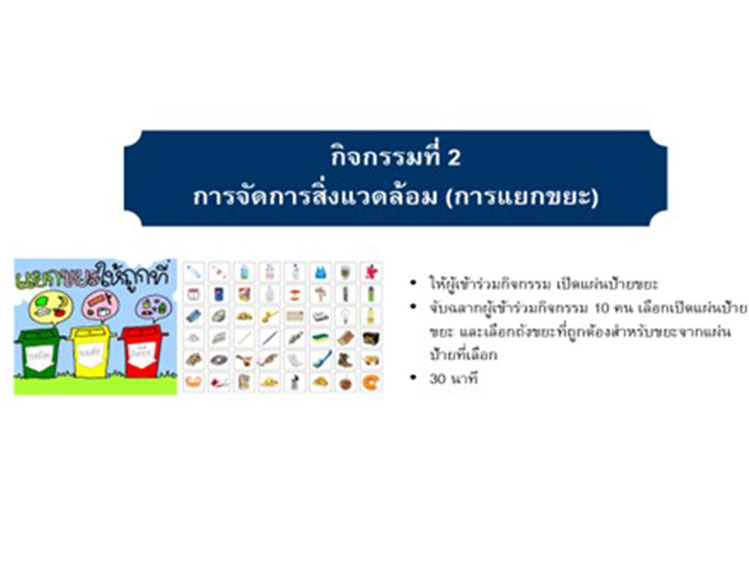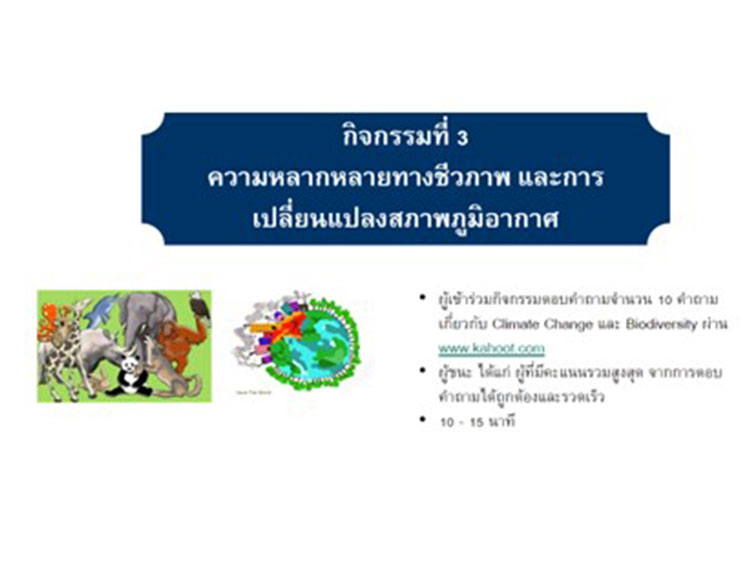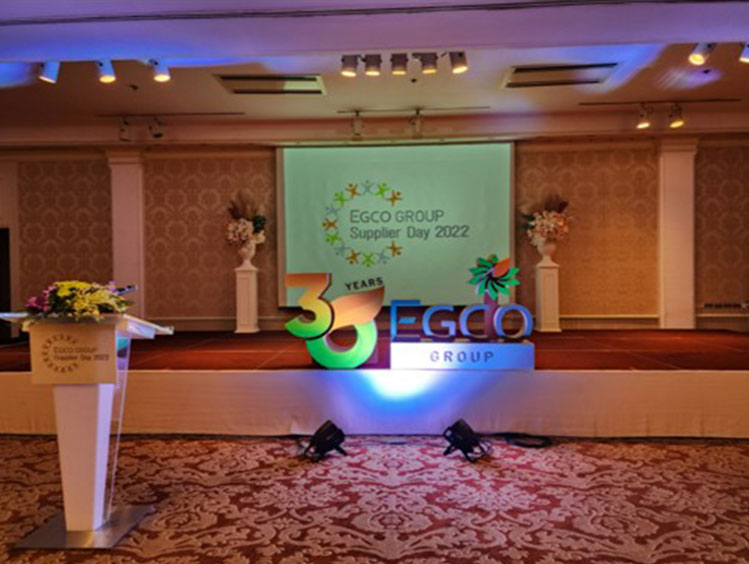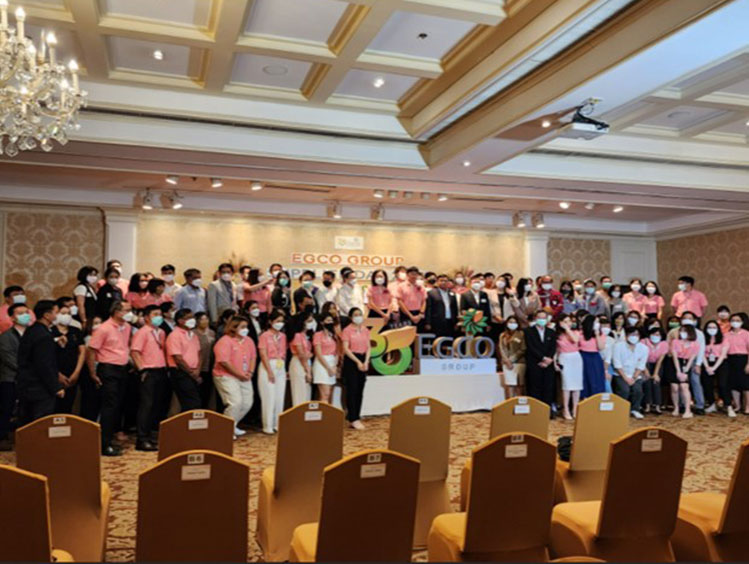 Year 2021
EGCO Group Supplier Day 2021
Sustainably Growing Together
On 1 December 2021, EGCO Group arranged EGCO Group Supplier Day for the 4th consecutive year to encourage its suppliers in following sustainable development practices and supply chain management to the highest efficiency. It focused on raising the awareness and risk reduction on environment, social, and operational management which are the issues that have always been cooperated by the suppliers.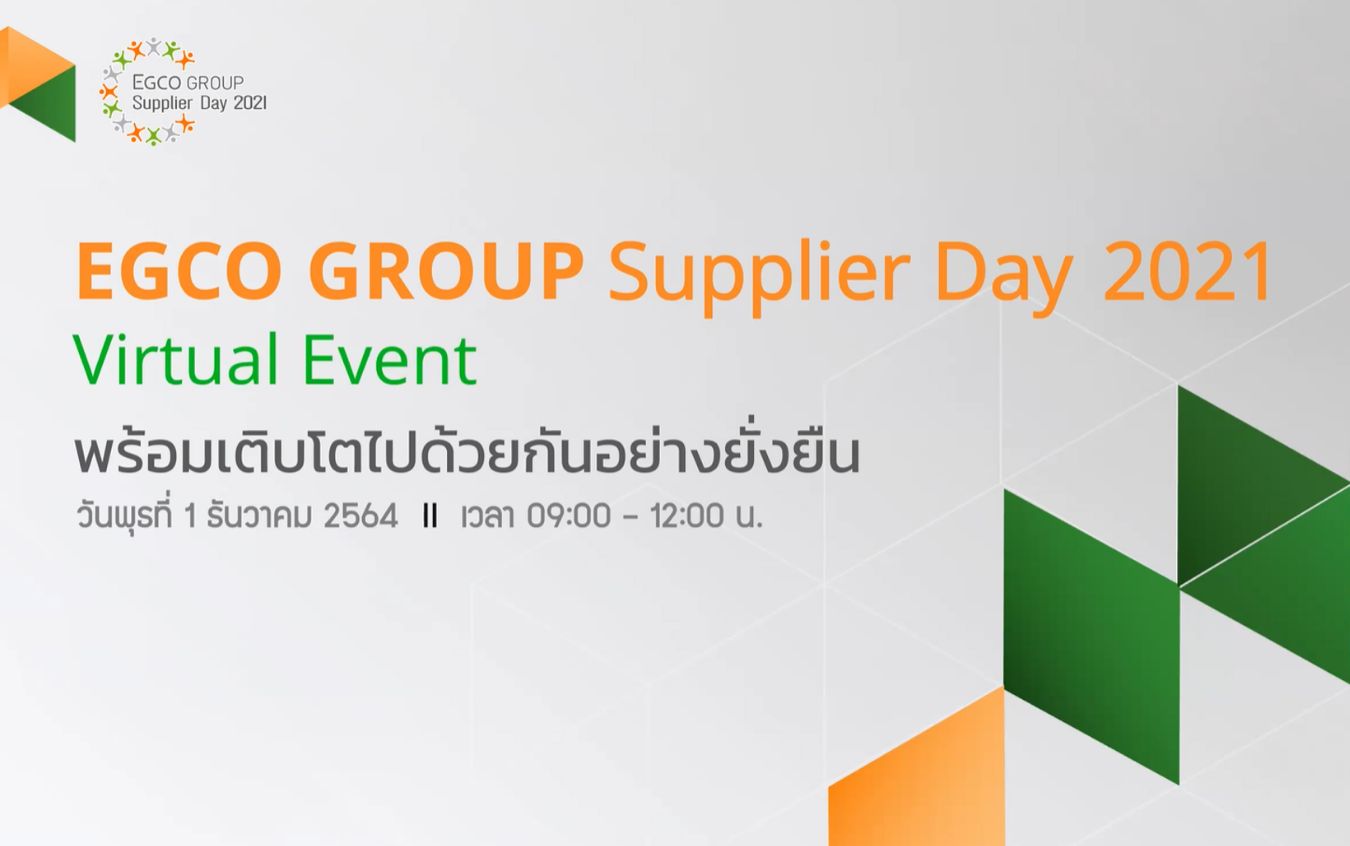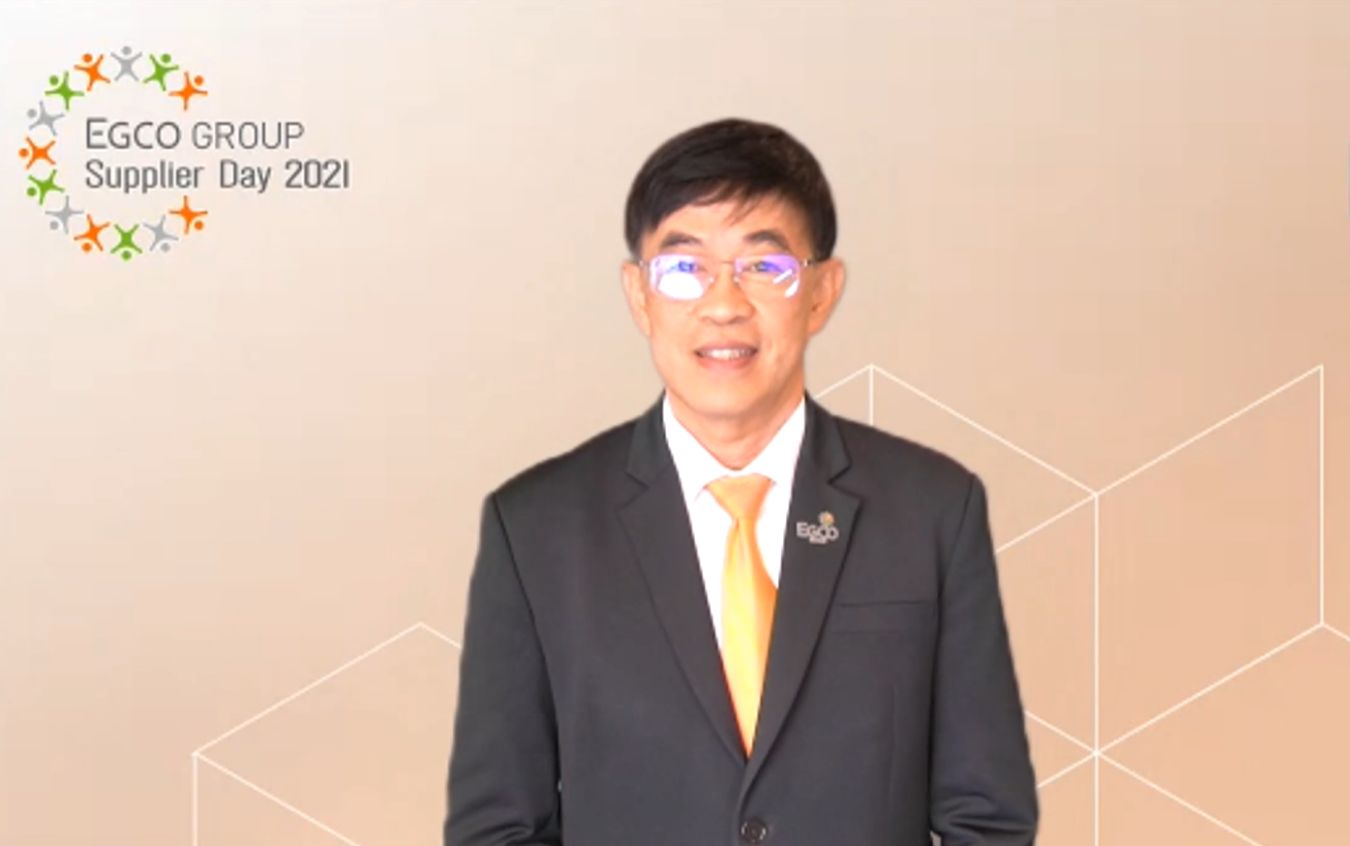 Due to Covid-19 pandemic situation, the 2021 EGCO Group Supplier Day was conducted as virtual event to maintain the relationship with the suppliers continuously. Interactive activities with suppliers were encouraged through the review of supplier code of conducts to exchange sustainable management experiences, as well as building knowledge and understanding about useful issues that could apply to their businesses as appropriate including:
In addition, EGCO Group has awarded the certificate to the supplier receiving highest annual audit score that has a remarkable sustainable operational standard, which could be a good example for other suppliers.